Caher bolsters its leadership by acquiring Winchannel
15/09/2020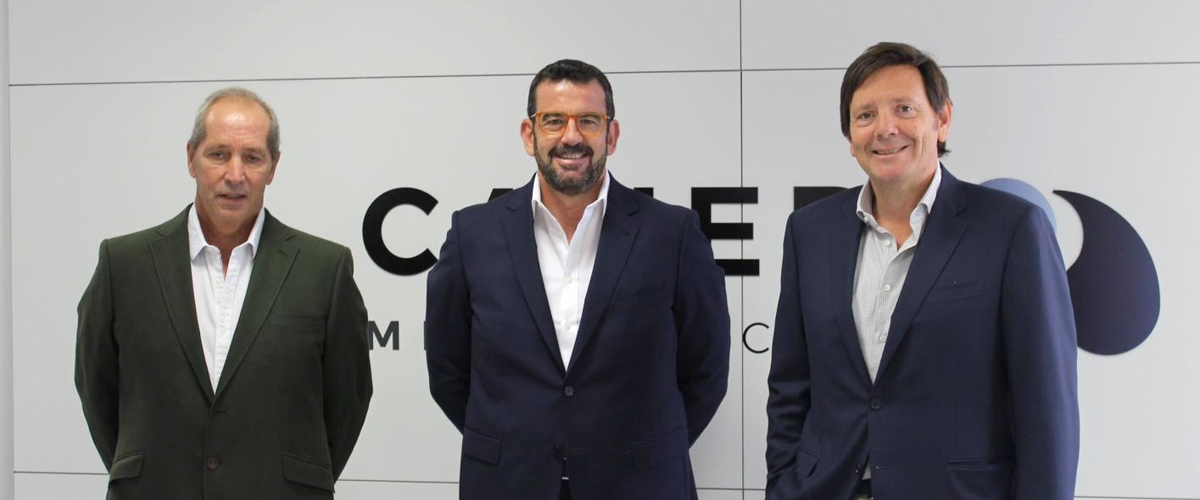 Caher, Spain's leading provider of field marketing services owned by its managers and Suma Capital, and specialized in the outsourcing of sales networks and the comprehensive management of points of sale for multinationals in the Consumer, Cosmetics and Toys sectors, has recently acquired 75% of Winchannel, a leading company in the provisioning of business development services in the Technology sector.
Caher, led by Javier Rotllant and Salvador Arsuaga, with Suma Capital serving as an investor with a 30% stake since 2018, aims to be the leader in the provisioning of field marketing services in the Iberian Peninsula. The group's expected turnover for this year will be over 35 million euros.
Francisco Martos, founder and CEO of Winchannel, retains the remaining 25% of Winchannel and will lead the new growth phase to establish the company as the leading marketing services provider of the industry. Ana Garcillán and Susana Rodríguez, former shareholders, will stay a few months to guarantee the correct transition of the accounts and ensuring the level of service that Winchannel has been offering to its clients.
This acquisition will allow Caher to expand its leadership in the field of Technology, complement its range of services, and continue to diversify its customer base, fully complementary with Winchannel's. Together the Group already lists more than 50 customers, which will be able to benefit from an even greater range of services.
Founded in 2004 by three aforementioned former Microsoft executives, Winchannel has established itself over the years as one of the main players in its niche, offering comprehensive service delivering high added value, ranging from the definition and execution of demand generation campaigns for tech manufacturers with a B2B strategy (connectivity solutions, servers, cybersecurity, e-commerce, cloud hosting) to the management of points of sale for consumer electronics manufacturers (lines of white and brown goods, mobile devices, tablets, peripherals and small appliances).
Winchannel currently employs more than 200 qualified employees, most of whom collaborate with its clients in Spain and Portugal. This year, despite the global pandemic, the company expects to post turnover of around 10 million euros, in line with previous years, as this is a vitally important service to sustain and boost sales in a situation that promises to be uncertain.
Houlihan Lokey, Bufete Castilla and Araoz & Rueda provided financial and legal counsel on the transaction. Grant Thornton, meanwhile, was responsible for carrying out the due diligence process.