A Contracorriente Films gains strength with the entry of Suma Capital in order to invest in content
15/06/2021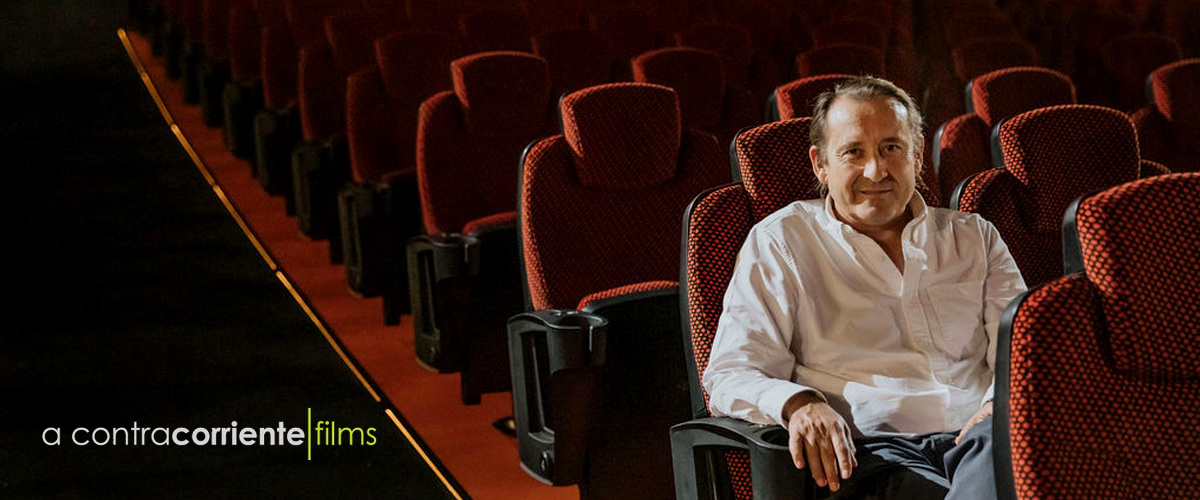 Suma Capital has acquired 40% of the shareholding of A Contracorriente Films to boost its growth and place the company among the leading independent audiovisual content distribution companies in Europe.
The entry of Suma Capital will help assess and finance different development alternatives, both organic and by means of acquisitions. A Contracorriente Films thus becomes the third investee of SC Growth Fund II, following the entry operations in the shareholding of the Basque training courses programme Implika and in the Barcelona online video analysis software company Npaw (Nice People at Work).
Founded by Adolfo Blanco in 2009 in Barcelona (Spain), A Contracorriente Films is the leading independent film distribution company in Spain, also participating in exhibitions through the well-known brands Cines Verdi and Cines Conde Duque, and co-production. The group has a unique and vertically integrated business model within the Spanish audiovisual market, being present throughout the value chain.
A Contracorriente Films is currently the biggest independent film distributor in Spain, managing an extensive and diverse catalogue of over 1500 films and series marketed through cinemas, pay and free TV channels, and streaming platforms, among others. The company's editorial line is made up of quality films suitable for the general public, with an emphasis on comedy and family cinema.
Since its beginnings, the group has demonstrated its extensive know-how in identifying, acquiring and distributing a number of top film productions in the market, such as Intocable, El padre, Dios mío, ¿pero qué te hemos hecho?, El mejor verano de mi vida, Mia y el león blanco and Ballerina, among others.
The group's exhibition activity concerns the management of 5 top-tier cinemas in Madrid (3) and in Barcelona (2), with a total capacity of over 4,000 seats. It also participates in film production activities, which provide it with global distribution rights in several Spanish and international productions, with films like Isabel Coixet's latest box-office hit, La librería.
A Contracorriente Films has an experienced and committed management team, with an excellent reputation in the sector, which maintains control of the group and will continue to manage its day-to-day business. "This operation represents a significant step by A Contracorriente Films, as part of our aim to keep providing the public, wherever it is, with more and better films of quality playing to full houses," affirms the founder and CEO of the group, Adolfo Blanco.
"We are delighted to add our commitment to the project led by Adolfo and his team, to see that they have all the resources they need to consolidate their position as leaders in the growing audiovisual content sector", says David Arroyo, partner of Suma Capital.
Houlihan Lokey acted as exclusive financial advisor of A Contracorriente Films and Araoz & Rueda acted as the group's legal advisor. Bufete Castilla, KPMG and Attalea Partners acted as advisors in the operation by Suma Capital.