Barcelona Activa presents the first year results from the Barcelona Accelera programme
16/03/2022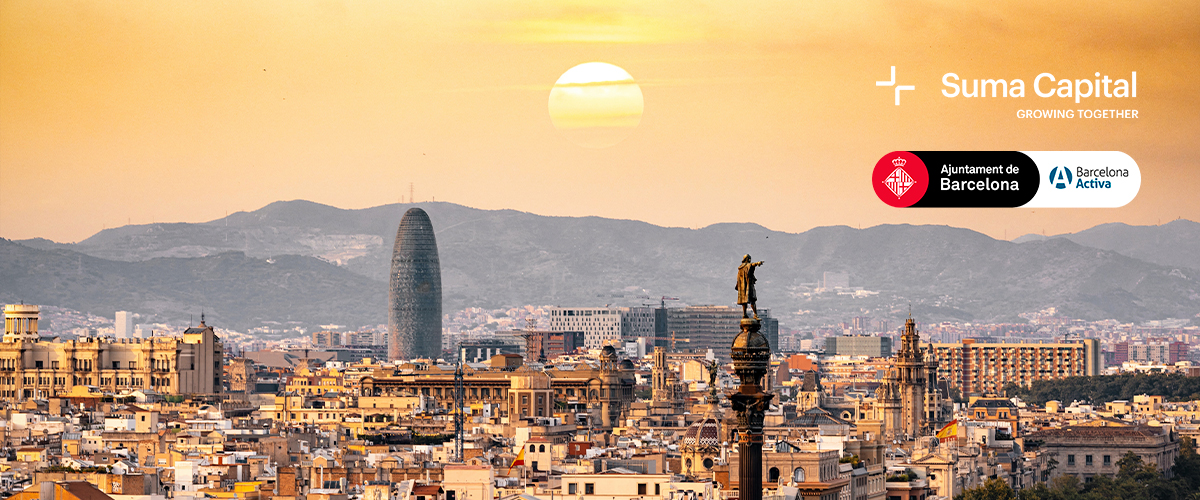 Barcelona City Council, through Barcelona Activa, presented the Barcelona Accelera municipal venture capital programme's results at the 4YFN show.
The municipal venture capital programme Barcelona Accelera, launched in 2021 to inject resources into private management funds, has so far resulted in indirect investment in 58 innovative companies based in the city.
The initiative's overall results have led to indirect investment in 58 innovative Barcelona companies, mainly start-ups and SMEs in sectors such as digital health, biotechnology, e-commerce and fintech. These operations represent 62% of the total investments of the funds selected by Barcelona Activa in 2021.
There are currently more than 1,902 start-ups in Catalonia, which is 11.4% more than in 2020, generating more than 19,307 jobs. In other words, start-ups are a key player due to their innovation, their attraction of talent, the foreign investment received, as well as the positioning of the city.
Suma Capital, selected among the six venture capital funds in March 2021, presents a successful balance sheet through the SC Growth Fund II, reaching a final closing of €160M, €2M of which was committed by the Barcelona City Council.
SC Growth Fund II is a private equity fund, managed by Suma Capital, focused on making a positive impact on business, people and the environment. Its investment strategy is focused on supporting scale-ups in a wide range of sectors. It promotes business expansion by promoting internationalisation and consolidation processes, as well as the integration of digitalisation and sustainability plans into business strategy.