Berria Bikes welcomes investment from Suma Capital to boost international expansion
16/03/2023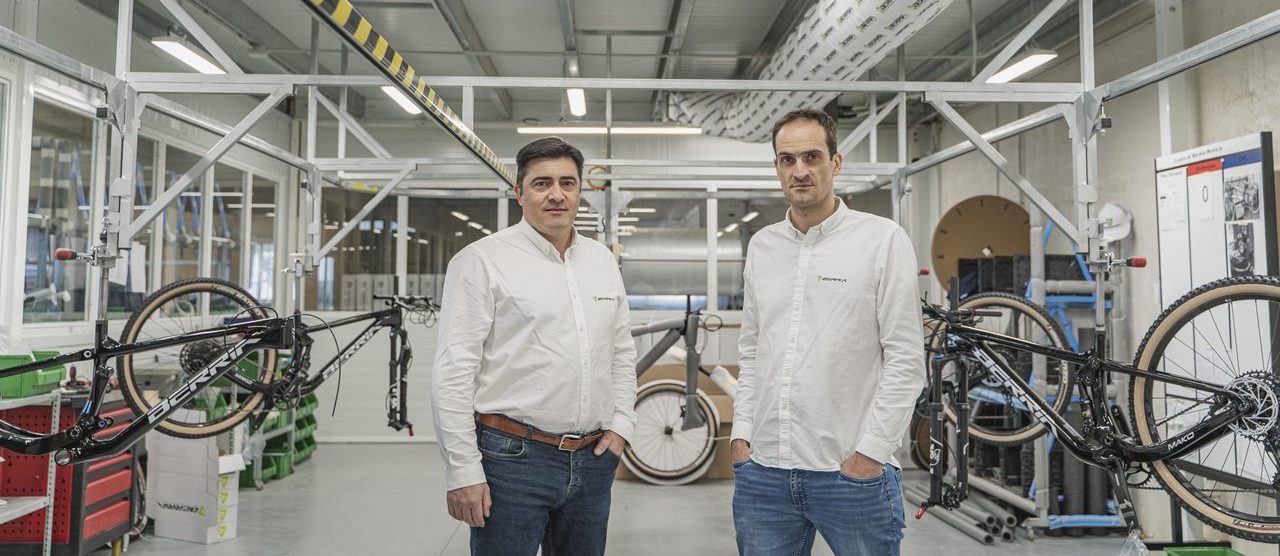 Berria Bikes, a Spanish company specialized in high-performance bicycles, reaffirmed its ambitious international expansion plan with the entry of Suma Capital as a shareholder.
The multi-asset manager, who is the leader in the sustainability funds management, has joined Berria as a minority shareholder to support its international growth through a capital increase that aims to provide resources to strengthen the company's structure and balance sheet.
Berria Bikes, founded by professional cyclists David and José Vitoria, closed its last financial year in June 2022 with 16 million euros in revenues, 55% more than in the previous financial year. During the first half of Berria's previous financial year (July-December 2022), 35% of the company's sales originated from international markets, which indicates a strong progress versus the 25% recorded in the same period of 2021.
The deal reinforces the company's business plan for the coming years, with the Victoria brothers leading the company. In this way, David Vitoria remains as Berria Bike's CEO, while Jose Vitoria will continue to lead the design and development area as Global Product Manager.
The company currently sells its products in more than 400 specialised points of sale across 30 countries, including Spain, France, Italy, Holland, Belgium and Germany. Berria Bikes' growth strategy has been reflected in the last year with the expansion of its production plant and the reinforcement of its organisational structure, with the appointment of Thierry Gracia, former sales director of Mondraker in southern Europe, as Global Sales Manager, and Philippe Sabatie, sales manager of BH in France, as Berria Bikes' country manager in France, among other appointments.
"We have found in Suma Capital the ideal partner to support us in this new stage that we are entering as a company. Our goal is to continue expanding in new international markets as we continue creating a leading brand in the performance segment. We share the same values, and that has been crucial in trusting Suma Capital as our partners in this journey. We have a common vision on essential issues, such as the importance of sustainability", says David Vitoria, CEO and co-founder of Berria Bikes.
Suma Capital closes this transaction without ruling out complementary shareholding acquisitions to enter new markets or promote new product categories. In addition, the firm will support Berria Bikes with its expansion capital fund SC Growth Fund II, endowed with €160 million. This fund seeks to back profitable Spanish companies to accelerate their growth plans, with both majority and minority stakes.
"At Suma Capital we are very excited to team up with such passionate founders as the Vitoria brothers in ensuring that Berria Bikes continues to soar and become one of the top 10 brands in Europe: providing human and material resources to maintain healthy growth both organically, and through acquisitions and implementing the best financial, organisational and environmental practices", says Manuel Cebrián, partner at Suma Capital.
For the transaction, Berria Bikes has been advised by Omega Financial Partners and Gomez-Acebo y Pombo. For the analysis of this investment, Suma Capital has been advised by KPMG in corporate finance and Due Diligence,  as well as PwC Strategy& and Euro-Funding, the latter in ESG matters. Bufete Castilla Abogados provided legal advice.