BioEnGas and Suma Capital join forces to promote the development of biogas plants
16/04/2019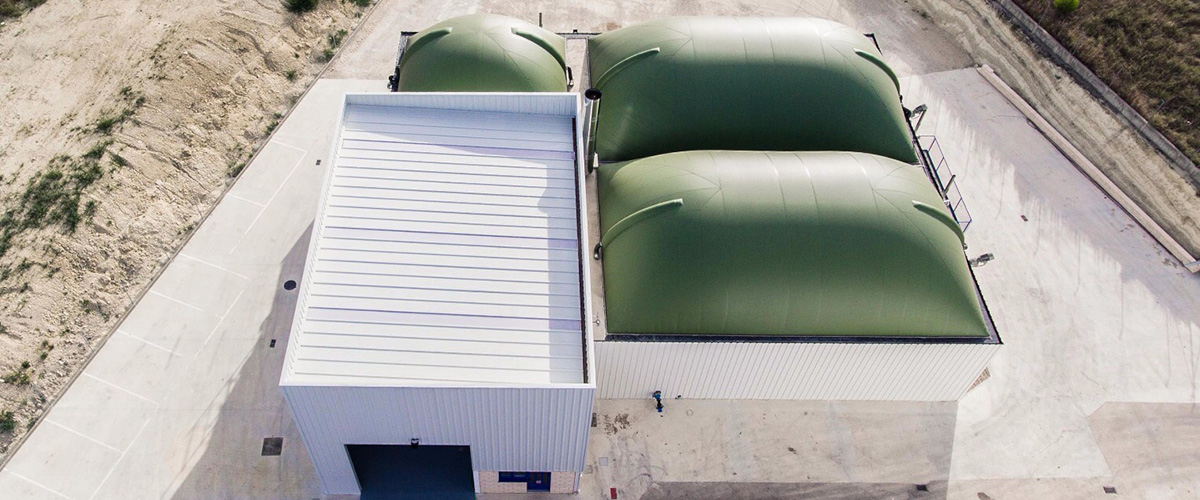 Suma Capital has signed an agreement with BioEnGas, a start-up owned and promoted by Enagás, to jointly invest in sustainable biogas waste recovery development projects.
The objective of the agreement between the two entities is to promote new projects in the renewable gas sector and favour the development of the circular economy, through the development and construction of several biogas generating plants in Spain utilising innovative technologies. Currently, more than 10 projects are being assessed in various locations, for some of which building could begin in the coming months.
Biogas is obtained by the anaerobic decomposition of wastewater and solid urban, agricultural, livestock and forestry waste, among others. After purification by means of a technological process, called upgrading, biomethane is produced.
Biomethane, like biogas, is a renewable, local and storable energy supply source that reduces emissions. It can be transported by the existing gas infrastructure to meet all energy use requirements, including those of industry, where gas is irreplaceable due to its high calorific value and versatility. It can also be used as a sustainable fuel for vehicles.
BioEnGas started as a result of the Enagás Corporate Entrepreneurship and Open Innovation programme, Enagás Emprende. Since 2016 this programme, created to promote new business projects in the energy sector, and to apply disruptive technologies in the current environment of energy transition, has launched seven start-ups that have already created 158 jobs.