EDF Fenice and Suma Capital invest on energy savings for ICFC
01/09/2016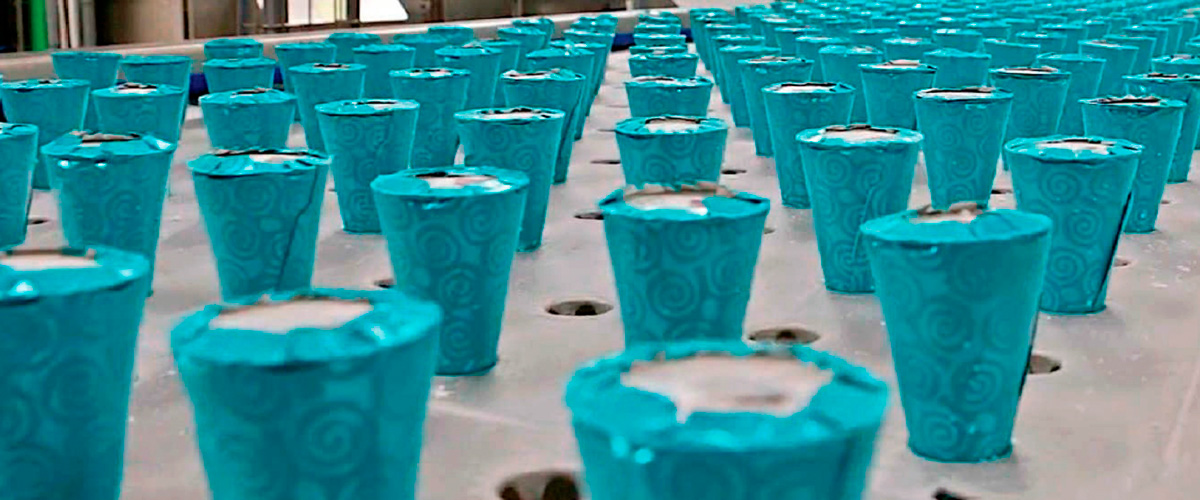 The Joint Venture "Fenice Assets" between EDF Fenice, the subsidiary of the French Group specialized in Energy Efficiency, and Suma Capital, fund managers of SC Energy Efficiency Fund, has financed the improvement project on energy efficiency of the manufacturing plant that "ICE Cream Factory Comaker", the ice-cream producer, has in Alzira (Valencia).
The operation represents an important milestone in Spain, as it is a significant investment from a first level player to subcontract the energy efficiency of its installations to a technical specialist like EDF Fenice, supported by one of the most relevant financial players in Energy Efficiency like Suma Capital.
The total amount invested of c. €7 million will be used to develop the new manufacturing capabilities of the different energy sources used by the plant, with the negative industrial cold being the most relevant, as it is used in the production and storage process of ice-creams.
ICFC hires the supply and management of those energy sources to Fenice Assets, who is committed to achieve and guarantee a minimum level of energy savings.
The manufacturer is expected to obtain c.15% cost savings in its global energy bill, which not only brings economic savings but also a competitiveness improvement, as well as a reduction in energy consumption and CO2 emissions. Therefore, the project implies a strong firm commitment for sustainability and environmental improvement.
Suma Capital and EDF Fenice invest the required capital to meet the funding needs, which will be recovered, with a double digit return rate, largely given to the energy savings obtained during the course of the project in the manufacturing plant, according to the Energy Services model also known as ESCO.
With this operation EDF Fenice reinforces its project portfolio with strategic industrial clients and Suma Capital formalizes the eight investment of SCEEF I, being its first significant project in this industrial field. Thus, this venture is an alliance between both companies that will strengthen in the future enabling them to develop new projects with similar features.