Caher Group boosts its present and future growth
02/06/2021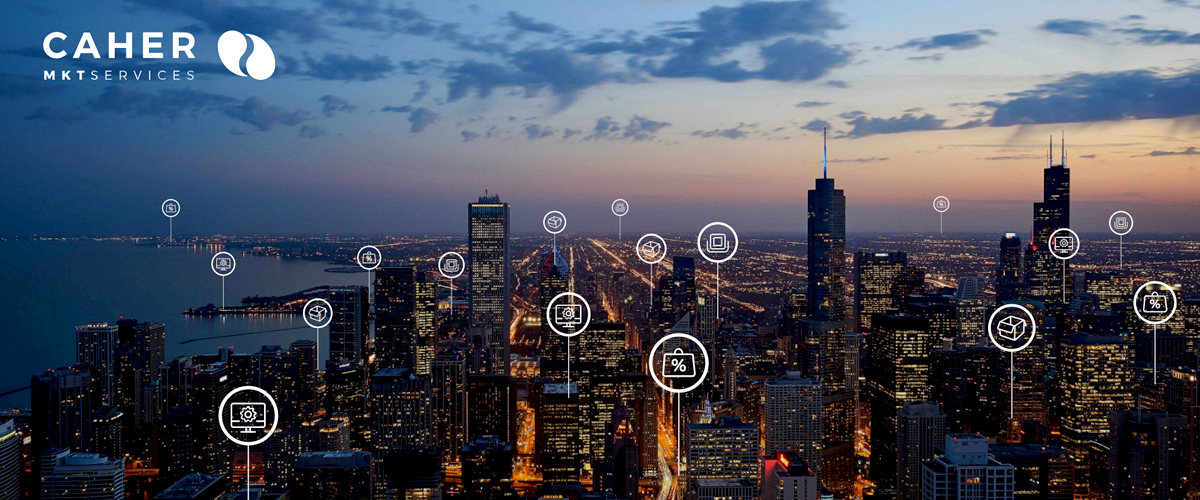 Caher Group, leader agency in the integral management of the point of sale in the consumer goods, pharmaceutical, hotel and catering, technology, toys, and textile sectors, continues to grow despite the difficulties posed by the Covid-19 pandemic.
The company, part-owned by Suma Capital since 2018 through the SC Growth Fund I, closed the 2020 financial year with a turnover of 30.5 million eurosand with a solid structure formed by 9 branches, 18 warehouses and a team of 1,200 staff.
This significant growth was significantly boosted by the purchase last September of 75% of Winchannel, a leading company in the provision of business development services in the technology sector, in order to diversify its client portfolio in the technology field.
The Caher Group aims to absorb this purchase in the short term. After the impact the pandemic has had on sales, its managers estimate that its gross operating profit (EBITDA) will double to 5 million euros in 2021, increasing turnover by more than 20% to a figure of around 37 million euros.
Through its operational, promotional, creative and relationship marketing services, the company works with a comprehensive approach aimed at increasing its clients' sales. These services cover everything from the comprehensive tracking of the customer journey up to the point of sale, the design of campaigns and promotions, through to the management of the point of sale and the optimisation of its clients' spaces to create growth levers in their businesses.
With over 25 years in the business, the Caher Group currently works with over 70 top companies in all markets, like Danone, L'Oréal, Coca-Cola, Damm, Procter & Gamble and Coty, to name but a few, managing the point of sale and optimising its clients' spaces in the 15,000 points of sale it visits every week all over the country.
The company also has its sights set on international growth, for which it has successfully carried out several projects with clients in France and Italy.