Suma Capital successfully closes its first sustainable infrastructures fund to fight climate change
15/10/2021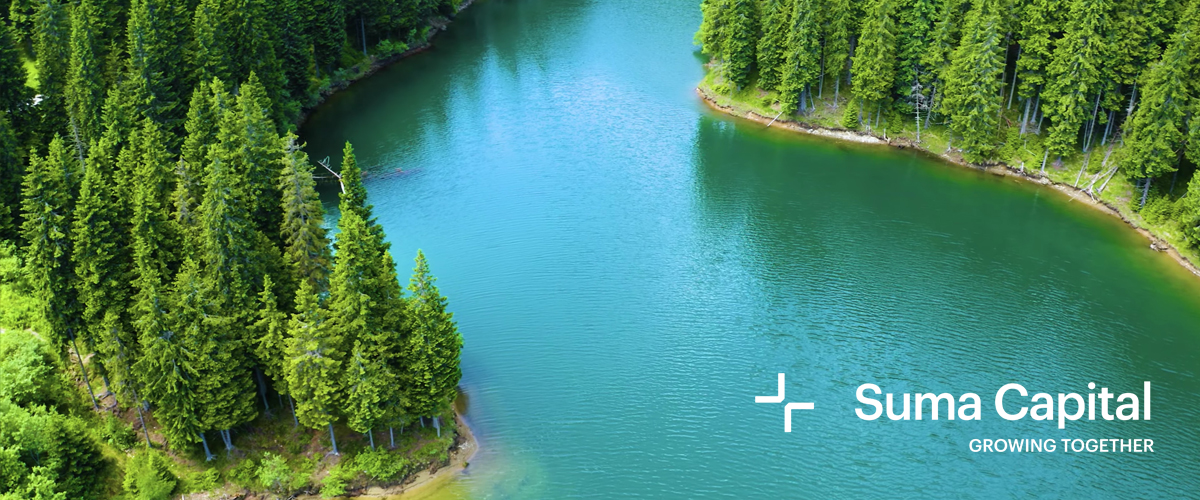 At Suma Capital we have closed the sale of the three investee companies that remained in the portfolio of our first Sustainable Infrastructures with Impact Fund to fight climate change, SC Efficiency and Energy Fund I, launched in 2014.
Over these years, the fund invested in 10 companies that have executed 85 projects related to the energy transition and the circular economy. This portfolio of projects, carried out in collaboration with and with co-investment from leading industry operators, includes energy efficiency operations, generating renewable energy and district heating.
This commitment was ground-breaking in the investment world, as most funds up to that point had focused solely on renewable energy. This more holistic approach to the energy transition and the circular economy expanded the application of these impact investments. In all these cases, in addition to the financial profit there was also an improvement in the climate change and biodiversity indicators.
This positive impact on the environment has been measured and published yearly and is available to the public on our website. Some of the main indicators measured are CO2 emissions, decreased consumption of fossil fuels, improved biodiversity and improved quality of life for society as a whole.
In addition to the impact generated, the investments of this first Sustainable Infrastructures with Impact Fund have obtained a joint return of 2.1x on the invested capital, which represents an average IRR of over 15%.
We have also finished rolling out our second fund focusing on this topic, the SC Efficiency and Energy Fund II, which it launched in 2017 with a total of €150 million. This fund invested in 11 companies and has already made three divestments.
Some of the investee companies that remain in the portfolio include Unue Gas Renovable, which produces biomethane; Gestcompost, focused on waste treatment and management; and eCooltra, which operates fleets of urban electric mobility vehicles.
After the success of these first two funds, and given the great need for new investment supporting the energy transition and circular economy, at Suma Capital we are preparing to launch our new SC Climate Impact Fund III.
Expected to be twice as large as its predecessor, SC Climate Impact Fund III will be classified as article 9 or dark green – under the new Sustainable Finance Disclosure Regulation (SFDR) – and is fully aligned with the new European Taxonomy for choosing impact investment.