Suma Capital invests in Tradeinn
05/11/2015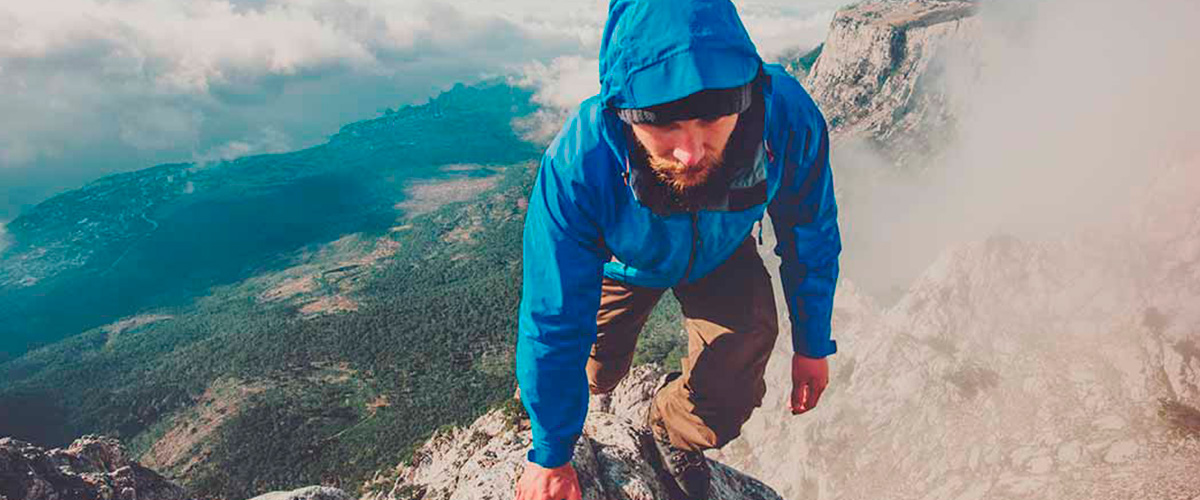 Funds advised by Suma Capital have agreed to acquire 30% of the share capital of Tradeinn. The remaining share capital is held by David Martín, Chief Executive of the group, who has been instrumental in the considerable expansion that the Company has enjoyed over the past years. The expectation is to close the year with revenues of €45 million, which would represent a 50% increase year-on-year.
Tradeinn, headquartered near Girona, where its 120 employees are based, is the first Spanish network of online stores specialized in the sale of sports equipment. It is the second largest European player and is present in 180 countries around the world. The Company currently offers 13 different stores, available in 17 languages, to more than 1.000.000 customers. It is the authorized retailer of over 750 top worldwide sport brands.
Tradeinn has developed an ambitious development plan, which will allow the Company to achieve more than 100 million euros of revenues within three years. This development will be predicated upon the launch of new online stores, each specialized in a given sport, as well as on the further internationalization of the existing store. As of now, sales abroad already represent more than 80% of total revenues. The last stores launched in 2015 have been those of Dressinn.com (sportswear) and Traininn.com (fitness).
"Unlike other e-commerce companies, Tradeinn has combined a strong growth in revenues with a sound emphasis on operational profitability", declared Enrique Tombas, Chief Executive of Suma Capital. "With our investment, we hope to offer a strong point of support to the management team in their strategy to grow organically, without discarding external consolidation opportunities."