Suma Capital, the Barcelona-based energy transition investor, expands its activity in Europe with a new office in Paris
03/03/2023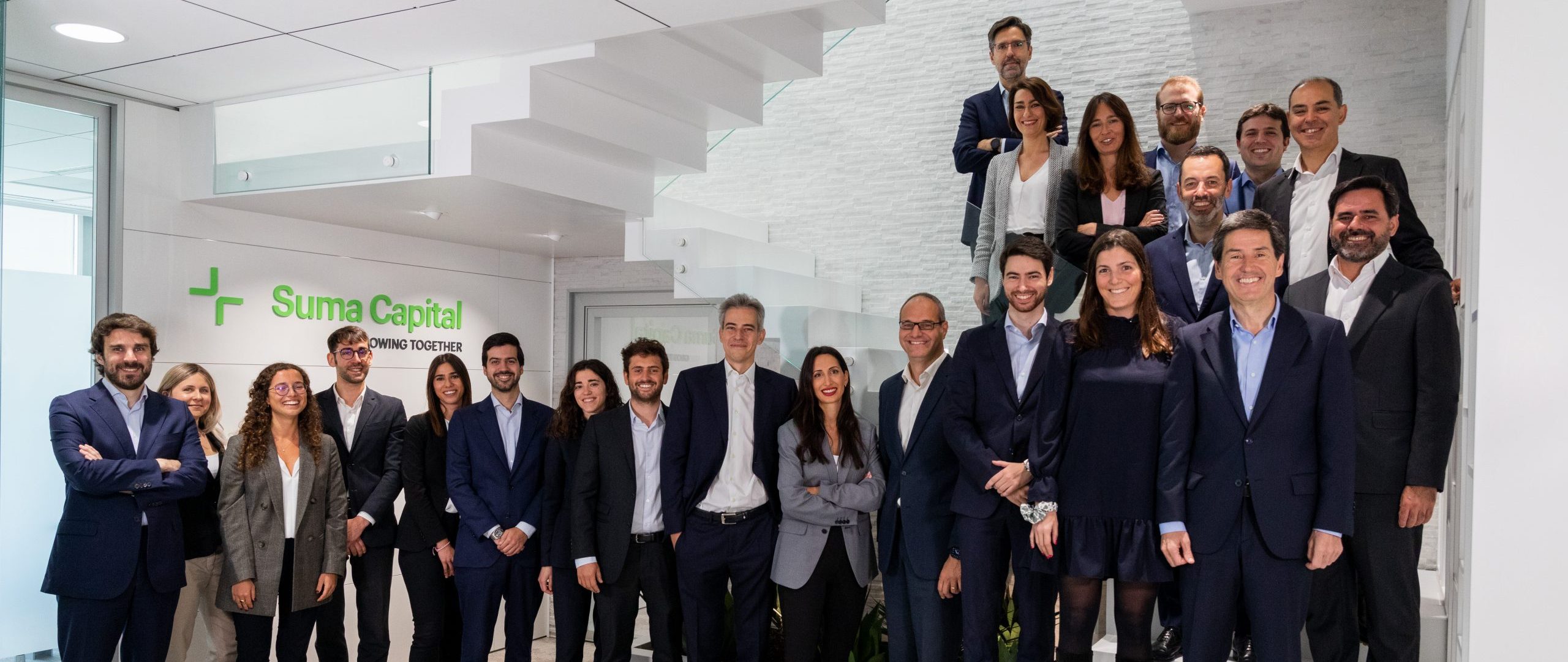 Suma Capital, a leading independent investment manager for the energy transition and climate action, is opening an office in Paris, after Barcelona (main office) and Madrid, in order to expand its activity in Europe and boost its growth plan outside Spain.
This development plan is in line with the deployment of the third sustainable infrastructure fund, Climate Impact Fund III, launched in 2022, an Article 9 or "Dark Green" Fund under the Sustainable Financial Disclosure Regulation (SFDR), the highest standard for sustainable investment.
The objective of the Fund is to invest in sustainable infrastructure for the energy transition, clean mobility and the circular economy. These projects will be aligned with the EU taxonomy and oriented towards recurrent cash flow generation and positive, measurable and verifiable environmental impact.
Suma Capital's third climate impact fund continues the strategy of two previous funds, which were pioneers in Spain almost 10 years ago. These two funds have deployed over €350 million in investments through 21 projects in the energy sector and circular economy (energy efficiency, district heating, renewables).
In only seven months, the Climate Impact Fund III has completed two transactions, the first in the production of biomethane through a 85% stake in the company Biomethane Initiatives a joint venture with Sitra group, one of the top players in the Biogas industry. The second is a 70% stake in the steel slag recycling company Adec Global. In total, the Fund plans to invest in 10 to 15 sustainable projects and companies as a majority investor, alongside developers or industrial players.
Suma Capital has strengthened its sustainable infrastructure investment team with the arrival of Jérôme Petitjean, who is in charge of the new Paris office and has over 25 years of experience in project finance and infrastructure investment in utilities, energy and transport sectors.
Prior to joining Suma Capital, Jérôme worked for seven years at Demeter Investment Managers, one of the leading European players in venture capital, private equity and infrastructure for the ecological and energy transition, where he was partner for infrastructure funds.