Suma Capital enters GO Talents with 40% stake
09/09/2022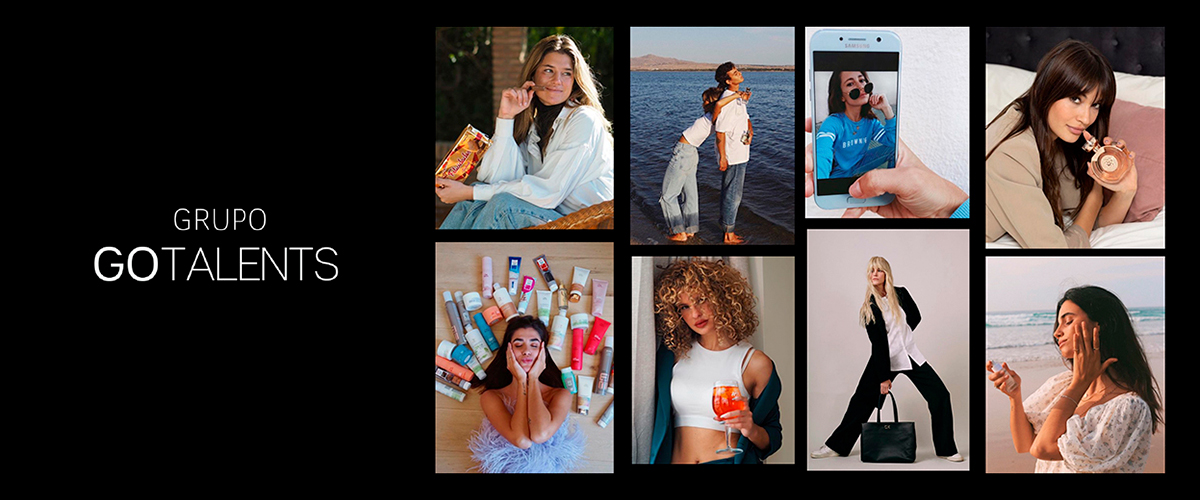 Suma Capital enters the capital of GO Talents with a 40% stake in order to promote its ambitious business plan that seeks to consolidate the company as a leader in the sector, as well as to prepare the organisation for future growth and the integration of ESG policies in the business.
The entry of Suma Capital, through the SC Growth Fund II, seeks to support Paloma Miranda and Jaime Pérez-Seoane – current executive shareholders and founders of the company who will continue to lead the project – in achieving an ambitious business plan to consolidate GO Talents as the leading influencer marketing agency in Spain.
Founded in early 2015, GO Talents was one of the pioneers in representing digital talent on social media. In addition to acting as a representative of influencers, it also has a production and events area and another area that advises companies on their digital marketing strategy.
The company stands out for having a diversified portfolio of more than 50 talents in exclusivity, and more than 500 clients per year, most of them multinationals in the fashion, beauty and consumer goods sectors.
GO Talents expects to exceed €10 million in turnover this year, driven by the signing of new talent and the growing trend to invest in digital marketing and influencers, which allows, among other things, to segment the audience more accurately, analyse the impact of the campaign in real time and obtain short-term returns while helping to sustain campaigns in the long term.
"We feel that the Spanish market is in the process of maturing from the point of view of supply and demand, and still has enormous growth potential. Our intention is to maintain this leadership position, while continuing to grow in sales as we have done since our beginnings", says Paloma.
The business plan will allow the company to reach a turnover of over €25 million, combining organic growth with possible acquisitions of specialised players in new platforms where the company seeks to increase its presence. "The partnership with Suma Capital helps us to strengthen the company from a financial point of view and allows us to explore inorganic growth opportunities in the coming years", Jaime adds.
Suma Capital was advised on the transaction by Fourlaw, RSM y Attalea, while Lexvel, acted as advisor to the shareholders of GO Talents.