Suma Capital takes a 40% stake in Gunni & Trentino
06/07/2022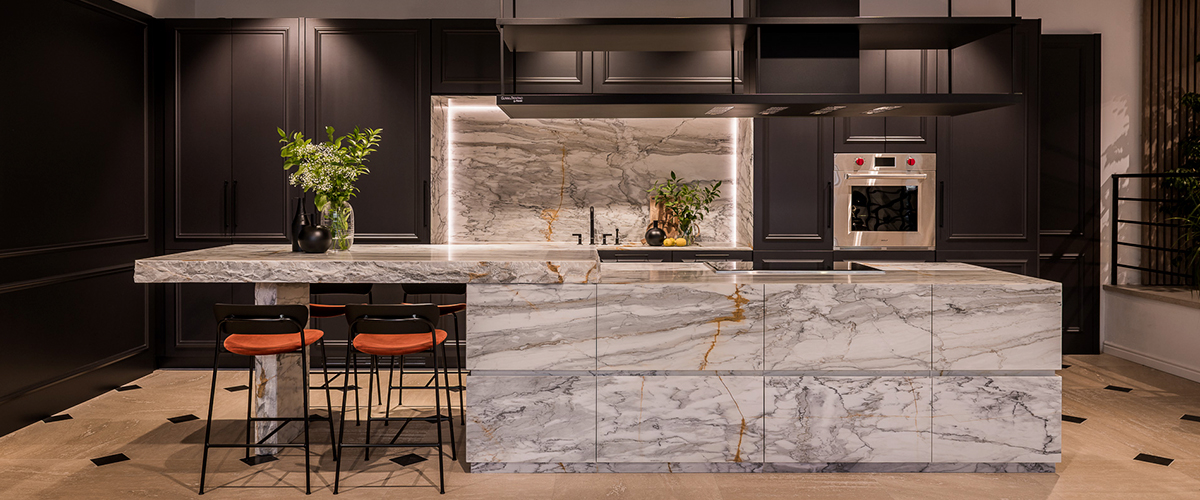 Suma Capital has become a shareholder of Gunni & Trentino, a leading company in the interior design and decoration of luxury homes, with the aim of boosting its expansion plan.
Founded in 2008 after the merger of two emblematic companies in the sector, Gunni and Trentino, the company has shops in Madrid, Barcelona, Marbella and Bilbao, as well as offices in Doha and Bogotá to serve its international customers.
The company offers interior design services for the home (bathrooms, kitchens, living room and garden), from design to the final assembly of the materials. It has a wide and exclusive range of 600,000 references, combining its own brand with internationally prestigious brands. In recent years, the business has grown at annual rates of over 10% to reach a turnover of over 50 million euros in 2021.
The entry of Suma Capital with 40% of the capital will allow the restructuring of the shareholding to support and strengthen the current executive shareholders and founders, who will continue to lead the project, controlling the remaining 60%. Suma Capital will also promote an expansion plan to take the Gunni & Trentino model to new geographies where it is not currently present and where there are good prospects for demand for luxury properties. The business plan would allow the company to reach a turnover of over 100 million, combining organic growth with possible acquisitions of established operators, as it did a few years ago with the purchase of Azul Acocsa, a leading interior decoration company located in Barcelona.
Suma Capital has been advised on the transaction by Pérez-Llorca and PwC.