Suma Capital joins Mengual to boost expansion in Spain
28/04/2022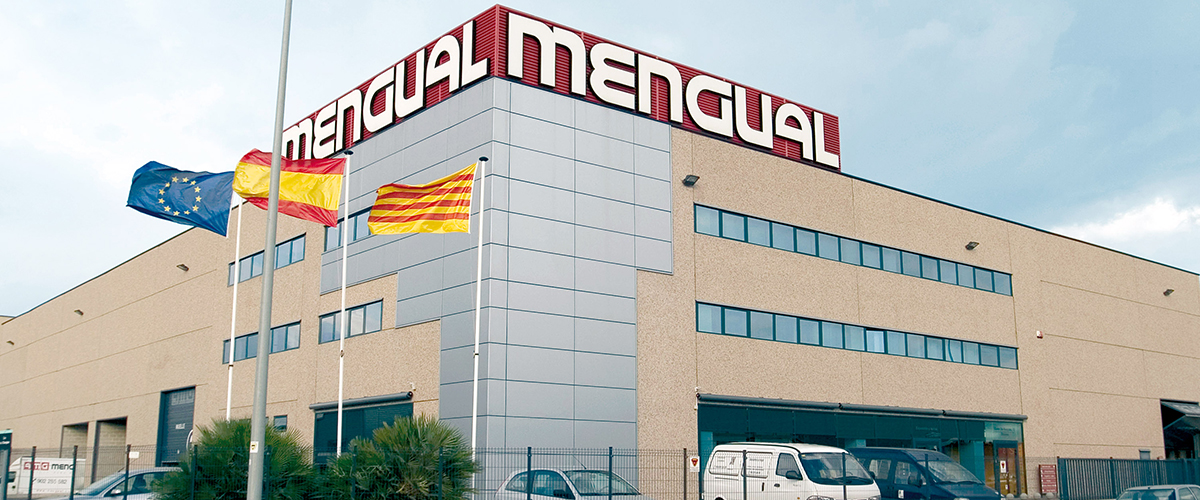 Mengual, a distributor of hardware goods for industry professionals, has allowed Suma Capital to join its shareholders in order to boost its ambitious expansion plan in Spain. CEO Carlos Mengual will maintain his majority stake in the company and lead the business's growth from its headquarters in Granollers, Barcelona.
With over 50 years of experience in the sector and a staff of 40 people, Mengual is one of the national leaders in distribution and commercialisation of hardware goods, specialising in metal fittings for wood. The company stands out for its extensive catalogue of products, with over 18,000 references from the top brands in the sector, and the quality advisory services it provides its over 9,000 customers, which it serves from its three branches (Barcelona, Granollers and Lucena).
The company closed 2021 with over €14 million in turnover, fuelled by its strong online presence, which accounts for nearly half of all sales, and the new branch opened in Barcelona. With support from Suma Capital, Mengual's growth strategy will focus on organic business development, acquiring companies in order to expand its presence outside of Catalonia, which is its main market today.
Mengual will have the backing of SC Growth Fund II, the capital expansion fund managed by Suma Capital endowed with €160 million that seeks to support profitable Spanish companies to accelerate their organic and inorganic growth plans. Suma Capital received guidance in analysing this investment from PwC Strategy&, Alqua, Status EMA Partners, AddVante and Attalea Partners on ESG. On legal issues, Suma Capital was advised by RMS and Carlos Mengual, by Baker Tilly.
"We see great potential for growth in Mengual, based on the company's good positioning in the professional segment, its solid foundations in the sector and the inorganic opportunities identified. We are sure the company, led by Carlos Mengual and with support from Suma Capital, will become one of the leading distributors of metal fittings for wood in Spain," says Suma Capital partner Pau Bermúdez-Cañete.