Suma Capital invests in Alucan to boost its growth
07/09/2016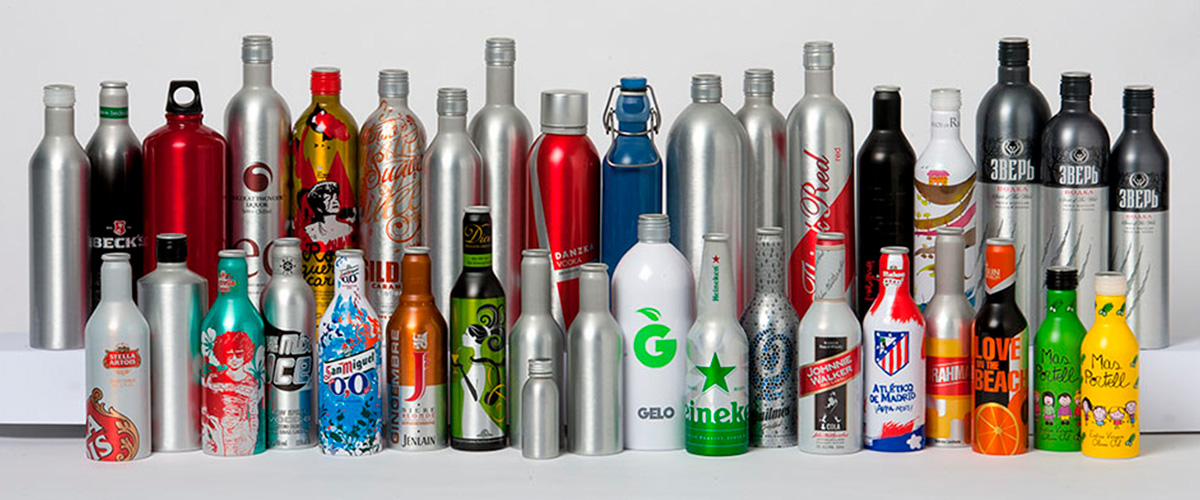 Alucan, one of the leading European independent firms in manufacturing of bottles and Monobloc Aluminium aerosol for food and beverage industries, as well as pharma and cosmetics, has decided to take Suma Capital as a partner in its ownership, with the aim of strengthening its expansion.
The investment is intended to finance the product capacity increase, providing the firm with means to embrace a broader spectrum of products. This industrial capacity increase will imply the set up of a new productive centre with more than 10,000 square meter in Llinars del Vallés, in addition to the 8,000 square meter that the firm owns in its Barcelona headquarter.
Suma Capital has reached an agreement with the shareholders to take a minority stake of 20% of the company through its fund Suma Capital Growth Fund I. The current company managers will still own the rest of the capital.
Following the capital injection, the firm will double its product capacity, without loosing its strength of being independent and flexible. It is expected that the company reach a 67 million bottles production this year, from where more than 90% will be sent to international customers.
Jordi Espada, CEO of Alucan, and major shareholder of the firm has stated: "This partnership will provide a solid financial boost to Alucan, as well as support to guide our strategy of development and growth."
Elisenda Miravitlles, Strategy and Business Development Director, and shareholder of the firm has expressed: "We are confident that this important industrial, financial and strategic milestone will enable us to keep improving and expanding the services to our current customers, as well as building trust among other industries."
"Alucan is already a leading player in the aerosol and Aluminium bottle manufacturing, offering personalised solutions that satisfy with the most demanding multinational quality standards", said Enrique Tombas, CEO of Suma Capital. " In this new expansion phase, we expect to support the current team to secure the firm's organic growth, as well as exploring the possibility of inorganic growth through industry consolidation."