Suma Capital invests in Atrapamuebles to support its expansion plan
24/03/2022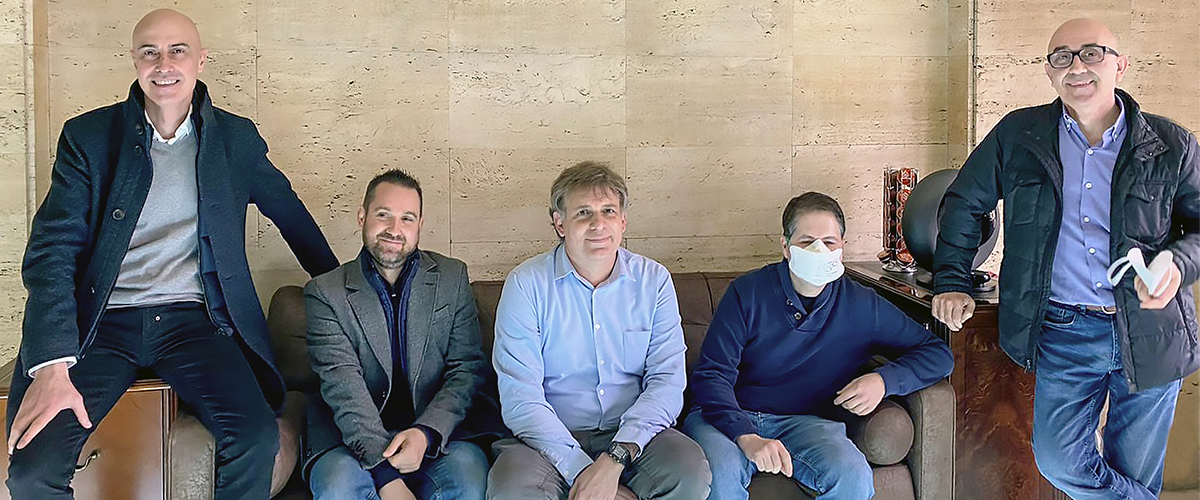 The e-commerce company Atrapamuebles has welcomed Suma Capital as a minority shareholder with a 40% stake to support its growth.
The company's ambitious expansion plan is based on launching new product families and business internationalisation, after consolidating its leadership in the Spanish market. The shareholders do not rule out additional bolt-on acquisitions to accelerate its profitable growth plan. The rest of the capital will remain in the hands of the founding and managing partners.
Arvamax, S.L. was founded in 2013 in Zaragoza by 5 partners with extensive experience in the furniture sector.  The Atrapamuebles.com brand manages an e-commerce specialised in the design, distribution and sale to end customers of a wide range of first price furniture through its own website. Today, the company, which is present throughout Spain, has 6 product families, including living room furniture, sofas, lounge and kids furniture, with more than 60,000 orders per year from its 6,000 m2 warehouses in Zaragoza.
The company reported a €19m turnover in 2021, with over 30% annual growth over the last four years, boosted by the rise of online commerce and attractive margins. Atrapamuebles has an experienced and committed management team, with an excellent reputation in the sector, which maintains control of the company and will continue to manage the day-to-day running of the business. Vicente Segarra, founding partner and current CEO, said: "We are excited about the arrival of Suma Capital as a partner to support us in our company's new phase, and to jointly explore new growth opportunities in both the domestic and international markets."
Atrapamuebles will be backed by the SC Growth Fund II, a Spanish growth capital fund with a strong focus on sustainability and environmental, social and corporate governance (ESG) management, managed by Suma Capital and funded with €160 million. The Fund seeks to support profitable, well-managed, high-growth Spanish companies, with both majority and minority stakes, to accelerate their organic or acquisitive growth plans.
"We are committed to accompany and support the team in the next phase of expansion, strengthening the company's positioning and exploring new growth alternatives through the international market and the launch of new product families," said Pau Bermudez-Cañete, Partner at Suma Capital.
Suma Capital has been advised on the analysis of this investment by Deloitte, Alqua, Status and ESG specialist Attalea Partners. The legal advice was provided by Augusta Abogados, while the managing partners were advised by MAIO Legal and the financial advisor You Are Capital.
Photo of the founders and managers of Atrapamuebles. From left to right, Fernando Carranza, Founding Partner and Product Manager, Javier Benito, Founding Partner and Financial Director, Vicente Segarra, Founding Partner and CTO, Joaquin Tello, Founding Partner and IT Manager, and Javier Aurin, Founding Partner and CFO