Suma Capital invests in Germans Homs to back its acquisition plan
02/07/2018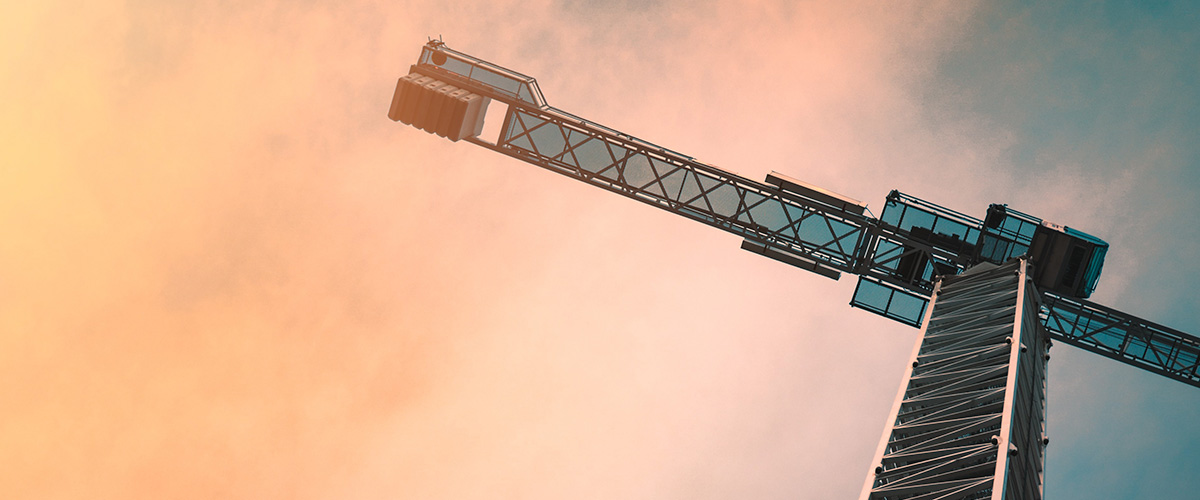 The equipment rental company for the construction and industry sector has reached an agreement with Suma Capital, which will initially take a 20% stake in order to support an ambitious expansion plan through acquisitions. 
Founded in 2010 by the brothers Vicenç and Marc Homs, the company has become the leader in its sector in a few years, maintaining growth rates of over 27% since 2014. The strong expansion has been achieved by combining the organic growth of the business with the acquisition, since 2015, of the companies Alconsa, Transportes Molina and S3M, which together have contributed more than 20% to growth.
Germans Homs currently has a machinery park composed of more than 5,000 assets between machinery, scaffolding and modules, which it rents daily among its more than 4,000 customers. The company employs more than one hundred people distributed between its headquarters in Mataró and its eight commercial branches in Catalonia.
Germans Homs expects to exceed 13 million euros in revenues this year and plans to promote acquisitions that will allow it to complete its product range, geographical coverage and customers. The company plans to undertake as well an investment plan of more than 15 million euros over the next four years.
The company will be supported by Suma Capital Growth Fund I, the growth fund managed by Suma Capital that will make different capital contributions until reaching a 25% stake and will be incorporated into the Board of Directors. The project will continue to be led by the founders, who will remain as majority shareholders. The operation has been legally advised by PwC and Advisoria.
The founders have declared; "This partnership will allow Germans Homs to face this new growth phase with maximum ambition and a balanced balance sheet. Investment in new assets and acquisitions will play a fundamental role".
"Germans Homs has become in a few years the leader in the rental equipment sector and is currently prepared to lead the consolidation process that the market expects" said Enrique Tombas, CEO of Suma Capital.