Suma Capital invests in Implika to boost its nationwide expansion plan
03/12/2019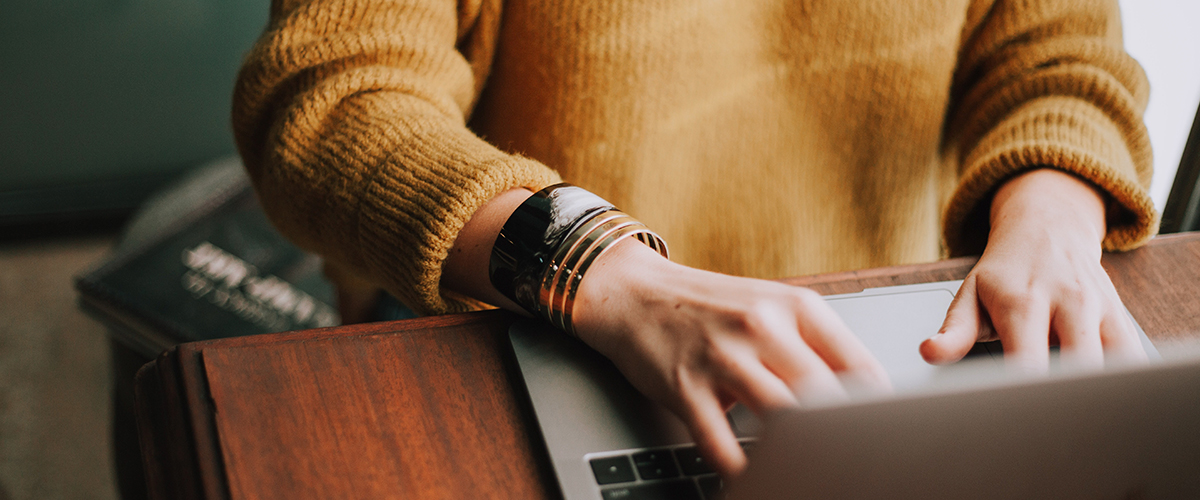 Suma Capital has become a shareholder in Implika, the Basque company that is a pioneer in professional and vocational training, in order to provide support to an ambitious expansion plan. The plan is principally based on the opening of new centres and an increase in the training courses and qualifications offered. Implika founder and current CEO, Zigor Maritxalar, will maintain a substantial shareholding and will hold the chairmanship of the Board of Directors. Financial advice for the operation has been provided by DC Advisory and KPMG.
Founded in 2009, the company has rapidly become a leader in the education sector and since 2016 it has maintained growth rates greater than 27%. Substantial expansion has been achieved by means of a flexible and predominantly digital training model, combining online training with face-to-face tutorials and workshops at its centres, with the clear goal of increasing students' employability. As evidence of this, 70% of students find work in less than 6 months.
Implika currently offers more than 200 training courses, including both professional courses and formal training with official qualifications issued by the Ministry of Education. The company employs nearly 300 people distributed between its headquarters in Bilbao and its 10 centres throughout Spain.
Implika, which this year expects to exceed a turnover of 22 million Euros, plans to double its revenue in the coming years with the help of Suma Capital's injection of resources. In addition to continuing to focus on professional training, this growth will be achieved by expanding the training offered, as well as opening centres in cities where the company does not currently have a presence.
It is expected that this organic growth will be complemented by the acquisition of competing training centres or niche knowledge centres, with some of whom the company is in preliminary talks, which will strengthen the business in certain locations and thematic areas.
Zigor Maritxalar, Implika's founder and CEO, states that "this association will provide Implika with the financial muscle necessary to face this new phase of growth, which I will continue to lead with the support of Suma Capital."
"In a short period of time Implika has become the leader in the field of professional training and education, and its excellent team is prepared to lead the process of digitalization and consolidation in which the education sector finds itself," confirms David Arroyo, founding partner of Suma Capital.