Suma Capital invests in improvements to the energy efficiency of the CBRE offices
20/09/2018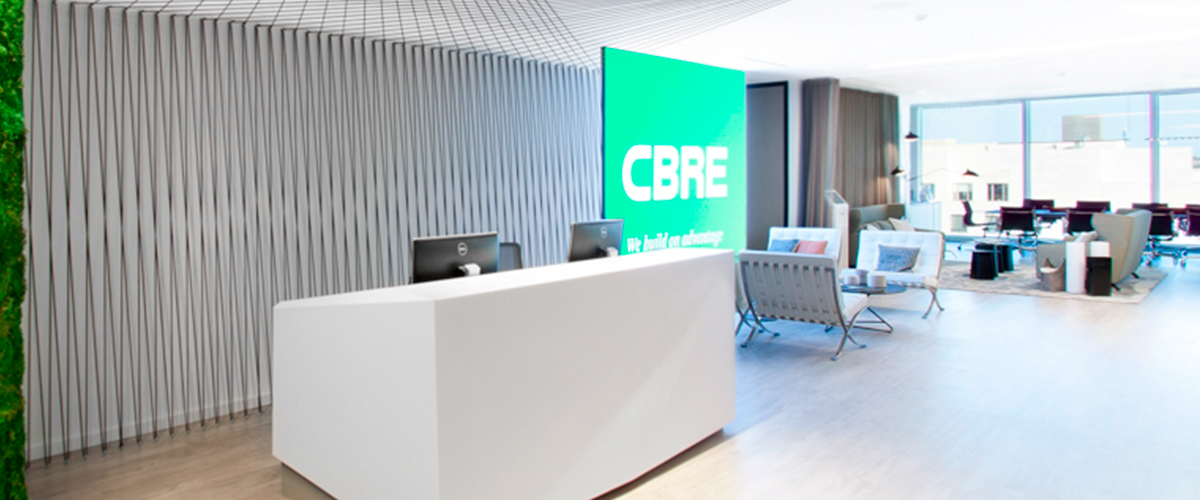 This September, Suma Capital signed an Energy Services Contract for the improvement and renovation of lighting installation and equipment with the aim of improving the energy consumption of CBRE buildings.
The contract was signed through the Efficiency & Environment Infrastructures company, 100% owned by the SC Efficiency & Environment Fund II fund managed by Suma Capital. Phillips and Artesolar are the technical partners for this deal.
A pilot project will be implemented at the CBRE headquarters in Madrid, which will be followed by a roll-out for CBRE clients, thus allowing for a standardization of contracts and their application to large buildings managed by CBRE. The energy services model is a type of contract in which the final customer, the consumer, will enjoy energy savings and greater operating convenience from the first moment without having to undertake an investment.
Energy efficiency measures allow customers to achieve CO2 savings, reduce energy dependence and improve competitiveness.