Suma Capital invests in Party Fiesta to boost its international growth
12/01/2015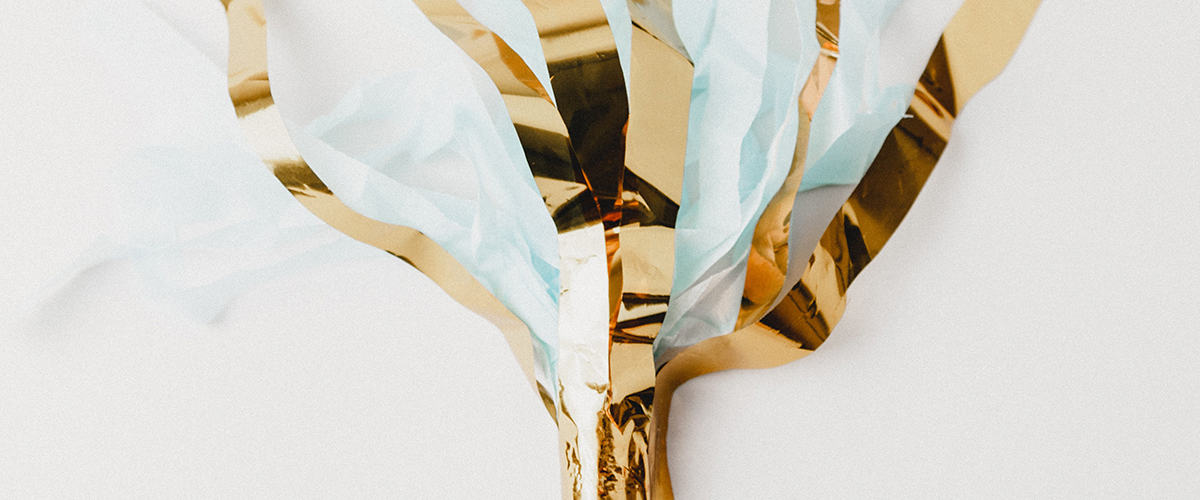 Suma Capital has invested in Party Fiesta, the leading European retailer specialized in the sale of party supplies. Thereby, an ambitious investment plan of more 15 Million euros over the next four years will be financed to foster the growth of Party Fiesta, owned by the Hernández family.
This agreement illustrates the investment strategy of Suma Capital, the Barcelona-based independent Private Equity firm that currently manages funds focussing on the growth of Spanish SMEs and on sustainability opportunities. The Party Fiesta investment will arise from Suma Capital's Growth Fund, which is geared towards fast-expanding SMEs. Suma Capital's deal flow tends to be proprietary, as illustrated here by the exclusive talks that took place between the Firm and the Hernández family.
The investment will be mainly directed at financing the opening of a new logistics centre and more than a hundred new permanent stores, until reaching 200 sales points by 2018 throughout Spain, France, Germany and the U.K. Besides, new sales channels will be further strengthened, be it by enhancing the online offering (www.partyfiesta.com) or by offering B-to-B products and services.  The Group, which opened its first store in Germany last year, also sees a clear opportunity in Central Europe, where it plans to roll out its successful business model.
Suma Capital has reached an agreement with the Hernández family to take a 22,5% stake in the company via its Suma Capital Growth Fund. After this capital increase (all "cash-in"), the Hernández family founders still own the rest of the share capital, which is a clear testimony to their full commitment to the project.
The Party Fiesta brand was launched in 1994 with the opening of its first store in Barcelona. Today, this specialist retail chain counts 96 stores and affiliates in Spain, Portugal, France, the United Kingdom and Germany. In 2014, it reached a turn over of approximately 30 million euros, displaying a 25% year-on-year growth. These goals were achieved under the leadership of CEO Lolo Hernández, a member of the founding family's second generation. Over the next four years, the Company's revenues are planned to reach more than 70 millions of revenues.  Germany and France are deemed to be the markets where Party Fiesta's expansion and rollout will be most notable.
"The entry of Suma Capital in the share capital reinforces our commitment and total trust in the Company's development", points out Manuel Hernández, founder and Chairman of Party Fiesta. "Party Fiesta has grown steadily with double-digit increases over the last years, despite the adverse macroeconomic context. In this new stage of its development, with the support of Suma Capital, we hope to deliver our accelerated international growth plan and to consolidate our European leadership in the retail party goods industry".
"By contrast with other markets, such as those of North America, the specialist party supply commerce is still relatively immature, without consolidated leaders that can offer the same depth of product range at competitive prices that Party Fiesta does provide", stated Enrique Tombas, CEO of Suma Capital. "Our task will be to contribute our financial support to ensure a sustainable and cohesive growth".
About Party Fiesta
Party Fiesta is the Spanish leader in the specialty retail sector for party supplies. Its product range spans more than 10.000 references, segmented in 30 categories (balloons, costumes, cards, household items for parties, etc.). Headquartered in Hospitalet de Llobregat (Barcelona Province), it employs more than 400 persons across its main office, the retail network and the logistics centre. The Group is present in Spain, Portugal, France, Germany and the United Kingdom.
About Suma Capital
Suma Capital is one of Spain's leading private equity firms.  Founded in 2007 in Barcelona, it currently manages several funds with two main investment strategies: Growth Capital for SMEs and Sustainability. The former supports SMEs in their expansion, internationalization and consolidation. The latter strategy backs ground breaking initiatives in the field of sustainability, be it via its venture capital arm or its energy efficiency fund.
Since 2007, Growth Capital funds advised by Suma Capital have made investments in leading companies such as: Parkare, a multinational group specialized in control systems for parkings ; AudingIntraesa, a civil engineering company ;  GEC, a consultancy specialized in corporate training for large caps ; and CTC Externalización, specialized in industrial outsourcing.