Suma Capital obtains the highest rating in the United Nations Principles for Responsible Investment (PRI) 2021
15/09/2022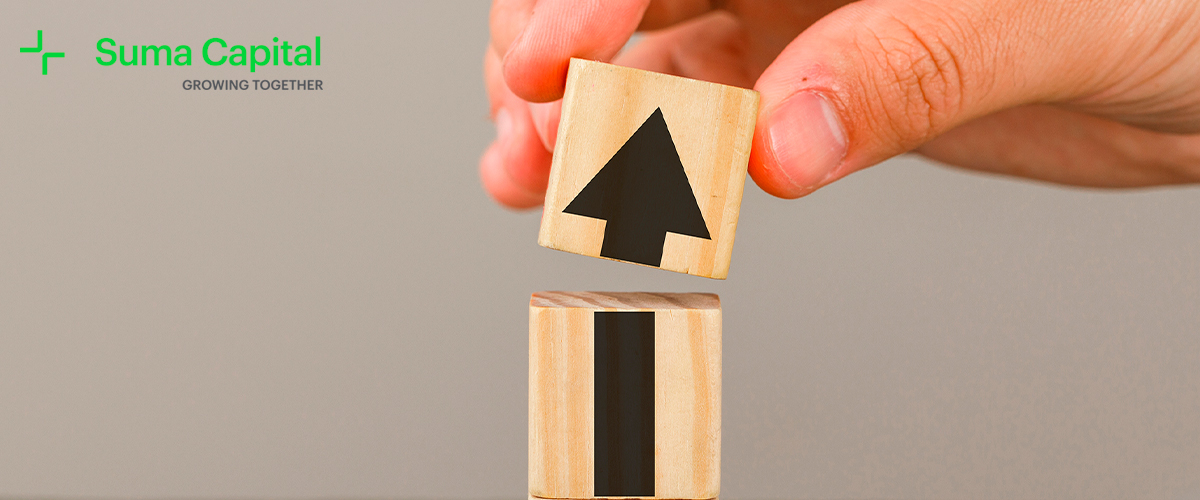 Suma Capital has received the highest rating in all three categories reported for 2021: Investment Policy and Management, Private Equity and Infrastructure of the UN Principles for Responsible Investment (PRI), thus renewing the highest rating obtained in the previous three years.
As a signatory of the United Nations Principles for Responsible Investment (PRI) since 2013, we welcome this recognition with great enthusiasm to continue and consolidate our drive for sustainable investment. In 2021 PRI updated the evaluation framework and the scoring of the questionnaire, so the 5 stars obtained further enhance our commitment to the integration of ESG criteria (environmental, social and good governance) as an essential element in the culture of Suma Capital.
As a society we face an important challenge to ensure sustainable development, not only of the environment, but also of the economy in general. With this in mind, we have formalised our commitment through our Responsible Investment Policy. In it, we detail the integration of ESG best practices in a systematic and rigorous manner in the way we operate.
At Suma Capital, we see ESG policies and objectives to create positive economic, environmental and social value for our portfolio company, investors and society.
We believe that this benchmark recognition in the field of responsible investment is a great reward for the exciting day-to-day work carried out by the entire Suma Capital team in the field of ESG. It is yet another incentive to continue adding our efforts to our commitment to build the world we believe in.