Suma Capital participates at the Private Equity and Venture Capital Conference at IESE
06/04/2019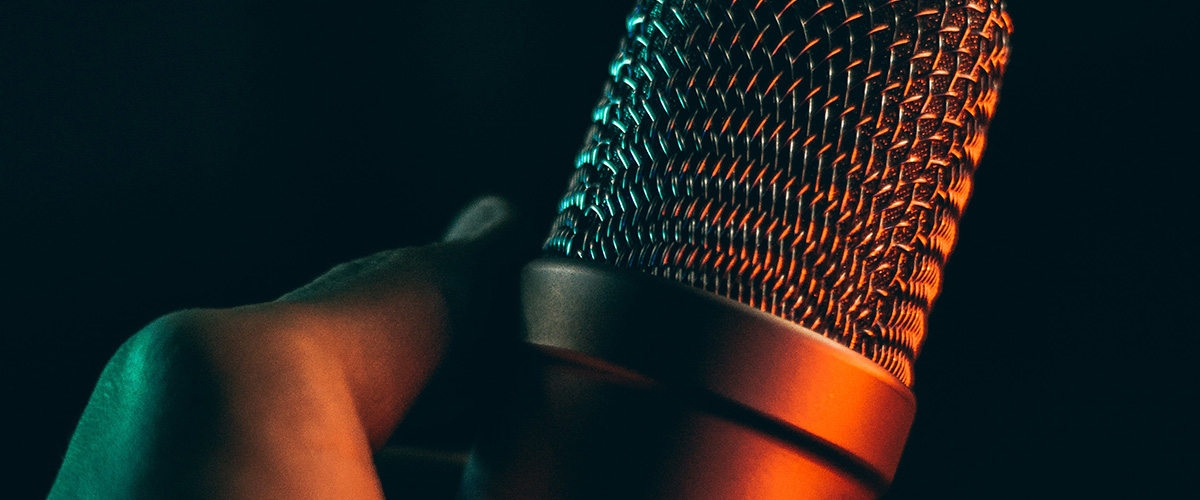 Enrique Tombas, founding partner and president of Suma Capital, presented a panel at the Private Equity and Venture Capital Conference (PEVC), jointly organized by IESE Business School, CFA Society Spain and ASCRI. This prestigious event is aimed at industry professionals, with the objective of exchanging perspectives, experiences and trends that affect the business of alternative asset management.
This year's event focused on imminent change in the economic cycle. There seems to be a general consensus in the investment community that a slowdown in economic activity is approaching, as a result the event became a meeting point for investors to share opinions regarding this issue, and how it is reflected in investment strategies.
Likewise, the importance of Environmental, Social, and Governance (ESG) criteria as elements of analysis and the establishment of investment criteria were debated at the PEVC.