Suma Capital, present at the COP25 Climate Summit
14/01/2020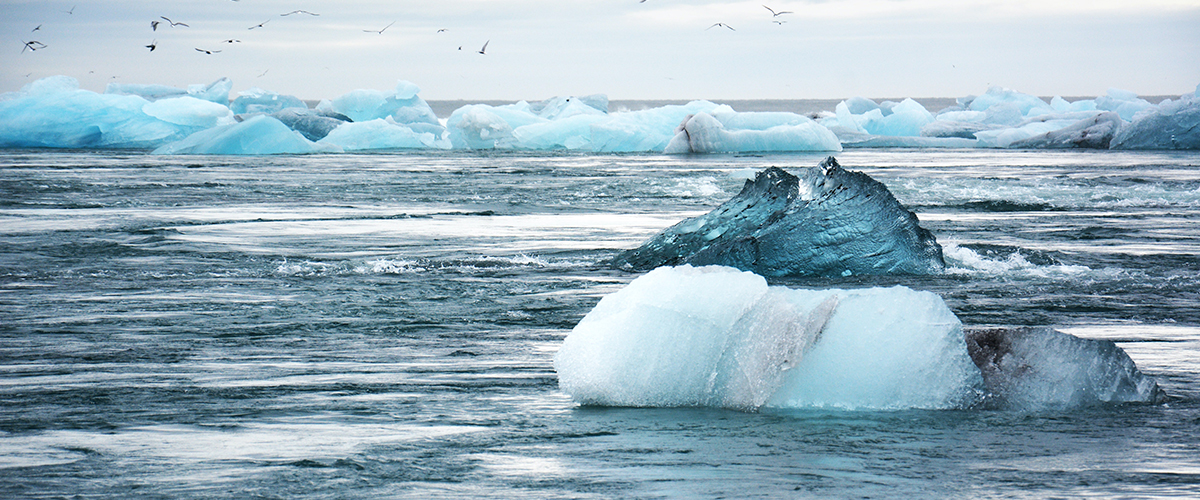 This past December, Suma Capital partners Ruperto Unzue and Pablo De Muller attended the COP25 Climate Summit held at the IFEMA exhibition centre in Madrid. At this leading international event, we had the opportunity to visit the stand of the Spanish Association of Capital, Growth and Investment (ASCRI), an organisation to which we belong, and share our company's vision of the importance of responsible investment oriented to the sustainability of projects.
During an interview with ASCRI, Pablo de Muller highlighted that Suma Capital has been committed to sustainability since it was founded, and was one of the first signatories of the United Nations-supported Principles of Responsible Investment (PRI), in 2019 obtaining the maximum A +rating for development of global strategy and good governance, as well as the prize for Best National ESG Initiative at the Venture Capital and Private Equity Awards 2019, awarded by ASCRI.
For his part, Ruperto Unzue emphasised the company's commitment to thematic funds, especially those oriented to energy transition and the circular economy, for which financial profitability is not the only goal and audits are performed on environmental impact criteria that are incorporated and subsequently reported on to investors.
You can watch the interview by following this link.