Suma Capital is once again awarded the highest rating (A+) for the United Nations' Principles for Responsible Investment (PRI)
04/08/2020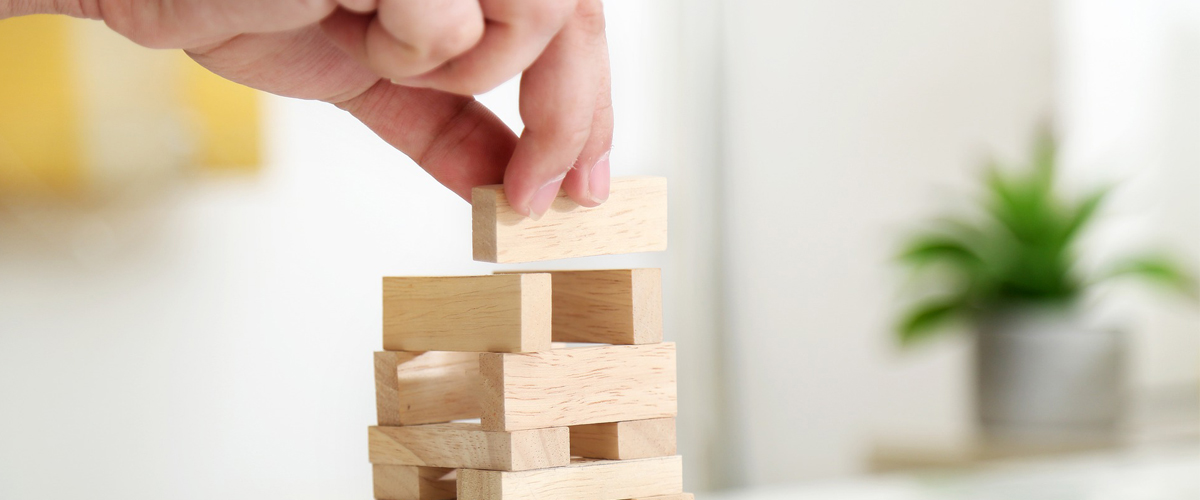 Suma Capital has once again been awarded the highest rating (A+) granted by the United Nations' Principles for Responsible Investment (PRI), renewing the certificate we were awarded last year.
We are very proud of this recognition for the development of our global and governance strategy, which draws attention to our company and our team's commitment to promoting the 6 Principles for Responsible Investment aimed at incorporating environmental, social and governance criteria (ESG) into our investment practices.
Although the requirements for this rating are becoming more demanding, Suma Capital has once again been given a score that is higher than the average for the sector, keeping the highest possible rating. We have beat the benchmark for all the fields covered by the PRIs, being one of the first companies on the Spanish market to become signatories in 2013.
Enrique Tombas, President of Suma Capital, wished to draw attention to responsible investment as a "commitment to a new way of understanding business, where investment decisions go beyond strict economic criteria."
Moreover, he wanted to underscore the role that businesses have as the "main players in the necessary economic and environmental transformation to recover after the deep-hitting impacts of the COVID-19 crisis on the global stage." As such, he believes it is necessary to have investors and businesses that are "committed to truly sustainable growth."
Responsible investment is an approach to asset management that includes environmental, social and governance factors (ESG) both in investment decisions and in the role of the companies that manage them either as owners or co-owners of the companies in which they invest.
For all the team at Suma Capital, this recognition as a pioneer in the field of responsible investment is motivating us to keep on putting in the effort with our commitment to building the world we want to see.