Suma Capital supports Green Recovery Manifesto
26/05/2020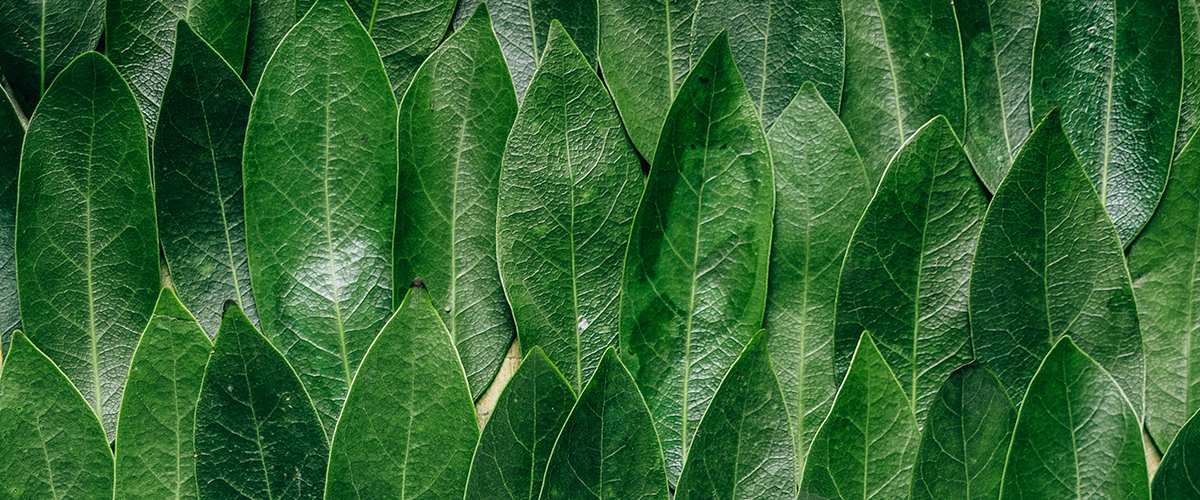 The measures adopted to curb the Covid-19 pandemic have had a profound impact on both daily life and the economy, which has ground to a near standstill.
This was the motivation for launching the Green Recovery Alliance, based on the European Green Deal and promoted by various stakeholders, to call for stimulus policies to be socially and economically effective while also being aligned with sustainability and biodiversity policies.
The initiative seeks to consolidate a growth strategy based on three core issues: digitalisation, decarbonisation and resilience. It draws from the idea that competitiveness and the environment go hand in hand, as it is impossible to guarantee economic and social sustainability without environmental sustainability.
Spain now has a great opportunity to take advantage of this recovery strategy to stimulate the economy and create new jobs. An opportunity based on its huge potential for developing renewable energy, unique natural capital, well-positioned industry and firm commitment to energy efficiency.
At Suma Capital, we have signed the Manifiesto por una recuperación económica sostenible (Green Recovery Manifesto) promoted jointly by ECODES, the Spanish Green Growth Group, SEO/BirdLife and, as individuals, researchers from the Basque Centre for Climate Change (BC3), Elcano Royal Institute and Polytechnic University of Madrid (ItdUPM).
The manifesto calls for alliances among political parties, companies, trade unions, media outlets, NGOs and general society to support and implement a sustainable stimulus package based on the best science and the best practices, allowing us to move towards a more prosperous, sustainable, healthy, resilient society.
Read the Manifesto
See the Manifesto signatories