Suma Capital continues with its plan to reduce the hotels' energy consumption
17/02/2017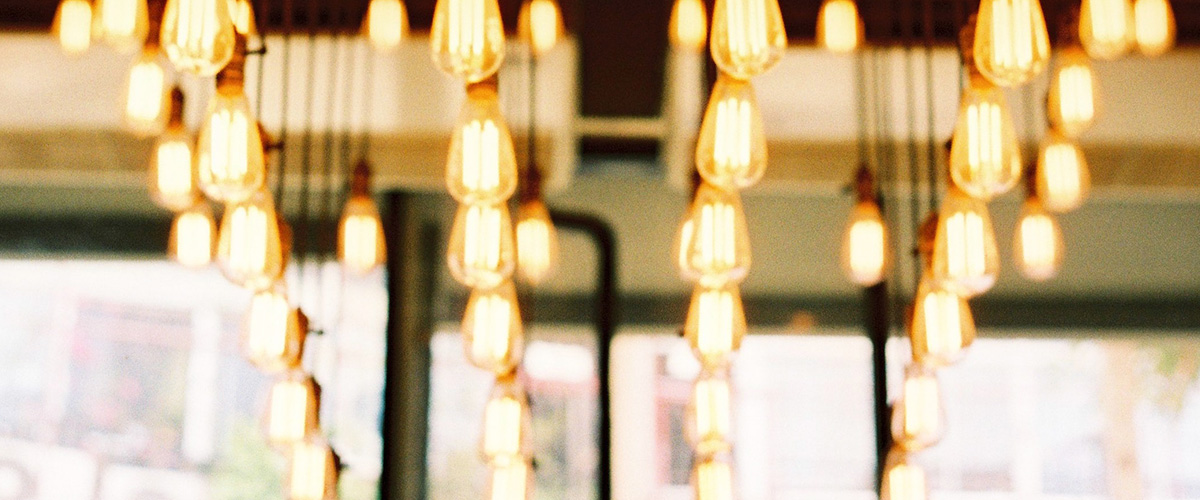 Suma Capital's portfolio company, Quimera ESCO, closes three deals with the hotel chains Hyatt, Hilton and Riu with the aim of obtaining energy savings of over 15%.
Quimera ESCO provides turnkey solutions to the sector and has the technical and financial capacity to implement large-scale energy efficiency projects in leading hotel chains worldwide. The solution is based on an innovative business model where investments and services are offered under a shared savings scheme (No Savings – No Fee), where the fees exclusively arise from the reduction of the hotels' energy invoices in a medium term (three to seven years). Thus, the hotels do not need to pursue investments in exchange of reimbursing the Company with a fee previously set, depending on the savings obtained during the contract life. In addition, once the contract has ended, all the assets that improve the energy efficiency of the hotels become their property, capturing then the whole potential.
The first energy services contract signed by Quimera was with the Liverpool Street Hotel that the chain Hyatt has in London, operating under the brand Andaz. During this period the energy savings obtained have exceeded 20%. In view of the positive results, the chain Hyatt has recently signed a new energy services contract with Quimera ESCO for one of their hotels in Berlin with the aim of expanding the model to other hotels from the chain.
Simultaneously, two of the leading hotel chains worldwide, Hilton and Riu, have invested in this business model and have signed a first contract for their hotels in Athens and Canarias respectively, planning to replicate the model in other hotels from the firm.
Thus, Quimera ESCO, backed by Suma Capital, consolidates its positioning as a Partner of reference for the leading hotel chains through a win-win model. Suma Capital plans to keep its support in Quimera ESCO during its global expansion plan along with several major hotel chains, as it has done during the last months, focusing its growth on Europe.