Suma Capital invests in Caher to boost acquisitions
02/07/2018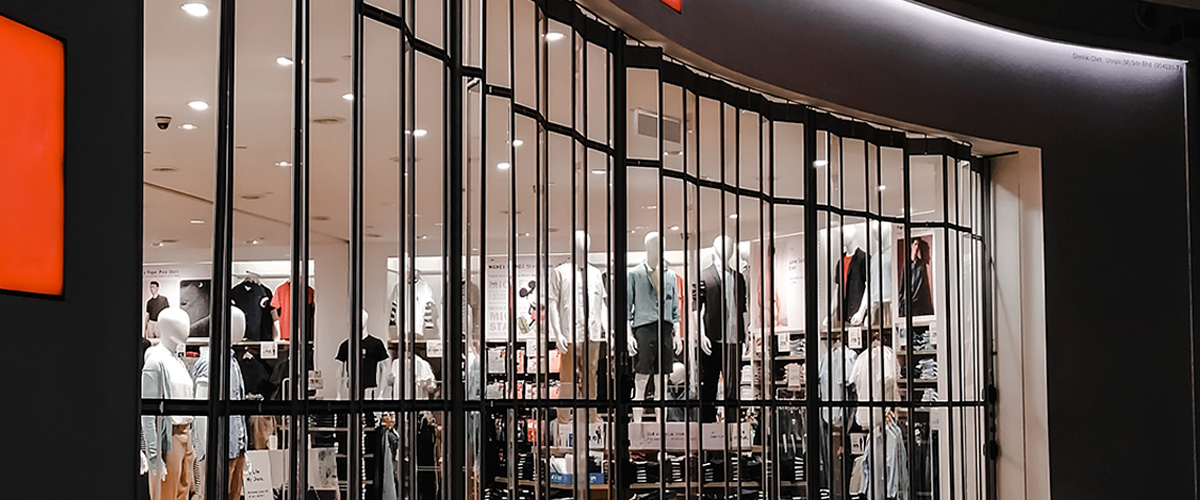 Caher is the leading company in Spain in sales force outsourcing services and point-of-sale management for multinationals, mostly in the consumer, cosmetic and toy sector, has reached an agreement with Suma Capital to support an ambitious expansion plan.
Founded in 1991, Caher offers a wide variety of services at the point of sale, among which stand out the integral management of it (monitoring and trade marketing) as well as the management of promotional campaigns, which aim to increase the revenues of its customers.
The company has more than a thousand employees, most of whom are dedicated to activating monthly about 20,000 establishments to improve the positioning of their clients' products as well as to provide important information for decision making. The proprietary technological solution Caher Value4sales, allows its customers to interact with the staff of Caher as well as consult the information in real time through mobile devices and back office tools, being able to add the captured data to generate management reports.
Caher offers its services throughout Spain through seven commercial delegations. Since the beginning of this year 2018, the company is also present in Portugal, following some of its main clients.
The group had nearly 20 million euros in revenues in 2017 and plans to grow through acquisitions, some of which are already underway, with the dual objective of accessing new clients in industries with good prospects in which it still has little presence, such as pharmaceutical, veterinary or electronics, in addition to consolidating itself as a leader in those markets in which it is already present.
Suma Capital, has reached an agreement with the shareholders to take a minority stake of 30% of the company's equity through its Suma Capital Growth Fund I fund. The project will continue to be led by Javier Rotllant and Salvador Arsuaga, shareholders of the company since 2005 and architects of the strong growth of these last years, who will remain as the reference partners and business managers. The operation has been legally advised by CHR Legal and Amat Abogados.
The current partners have declared; "This partnership will provide Caher with the financial muscle necessary to face this new growth phase in which acquisitions will play an important role"
"Caher is among the leaders in the commercial outsourcing sector and we believe that with our experience in this market it will be an excellent platform to lead the consolidation process that the market expects," said Enrique Tombas, CEO of Suma Capital.