Suma Capital launches SC Growth Fund II, a new 125 million Euro fund for SME's
11/12/2019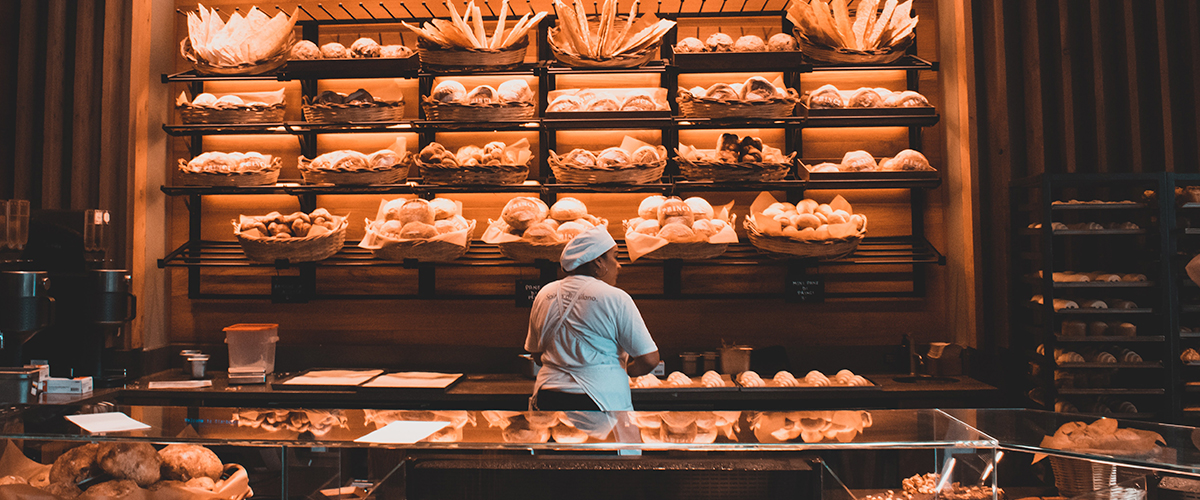 Suma Capital has launched SC Growth Fund II, a new investment vehicle aimed at SMEs. After the first closing at 60 million Euros, the forecasts are that in the spring of 2020 it will reach 125 million Euros. This new investment vehicle is the second in the SC Growth saga, launched in 2014 with a 50 million Euro fund destined for medium-sized companies.
The strategy of the SC Growth Fund II will remain in line with investments made to date, investing in profitable companies with a turnover of between 20 million and 100 million Euros, a minimum EBITDA of 2 million Euros and with potential for growth.
SC Growth Fund I carried out its first operation in January 2015 with an investment in the party supplies and costume chain Party Fiesta, after which it invested in other companies such as Alucan, Caher, Germans Homs, Turris, Grand Voyage and Tradeinn.
Suma Capital's investment approach has resulted in the company receiving an A+ rating last year; the highest awarded by the United Nations Principles for Responsible Investment (PRI), in recognition of its global Environmental, Social and Governance (ESG) strategic approach.
The new SC Growth Fund II will expand its scope to Spain, preferably in companies in Catalonia, the Basque Country, Navarra and Valencia. The average investment ticket will be between 10 and 12 million Euros, higher than the amount per operation of the previous fund, which ranged between 6 and 8 million Euros.
Last week the fund formalized its first operation, which consisted of the purchase of 55% of the Basque professional training and education company Implika, with an investment of 10 million Euros.
With regard to its shareholding weight in companies, Suma Capital will continue to invest in majority shareholdings or significant minority stakes, never below 35%. The objective being to replace those partners who wish to leave the business, while at the same time prop up growth plans through capital injections.
For this its second vehicle, Suma Capital has closed its first year with the support of the European Investment Fund and the Catalan Institute of Finance, as well as funds of funds from the United Kingdom, Germany and Switzerland.