Suma Capital sells share in Implika to KKR
17/06/2022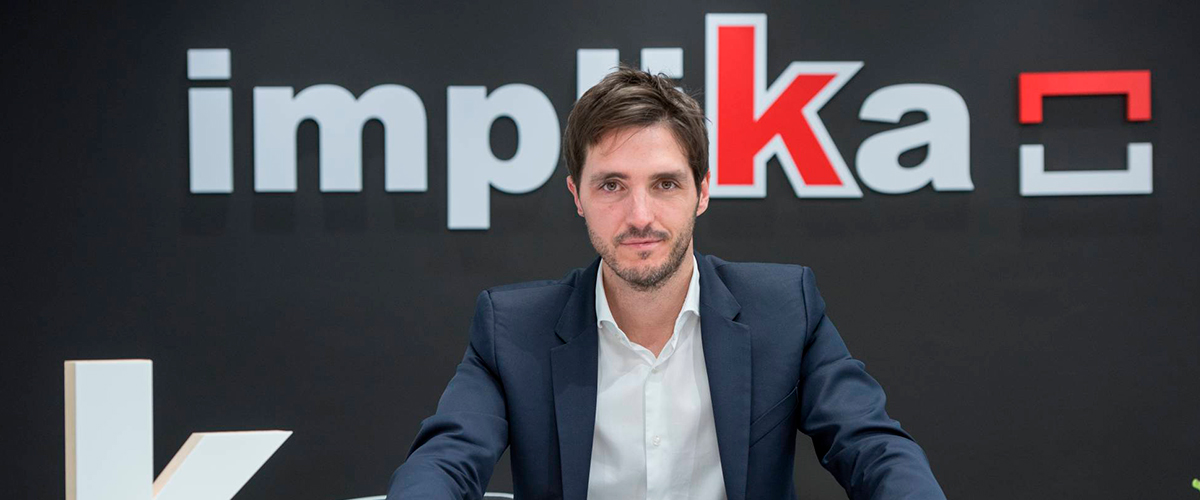 In November 2019, Suma Capital acquired a 55% stake in the Implika Group, a Spanish leader in blended job training with over 10,000 registered students the previous year. Since then, the company's average annual growth in sales has held steady at 16% and its EBITDA has gone from 13% to 18%. This has been possible by expanding its network of centres, increasing its training offering and internalising some functions the company outsourced before Suma Capital came on board. Over the same period, Implika also saw notable improvement in its ESG indicators, specifically student employability, with 80% finding a job related to their studies within six months of completing their training.
The companies MasterD and Medac, backed by the American fund KKR, have emerged in the last two years as national leaders in professional training. After this transaction, the group will have over 2,000 employees serving 100,000 students each year in its more than 100 training centres in Spain and Portugal.
With this operation, Suma Capital tripled its investment and saw IRR of 64%.
For the transaction, Suma Capital was advised by DC Advisory (M&A) and Bufete Castilla (legal).