Suma Capital sells its stake in Turris but its successor fund takes a minority stake to support its domestic expansion
24/05/2022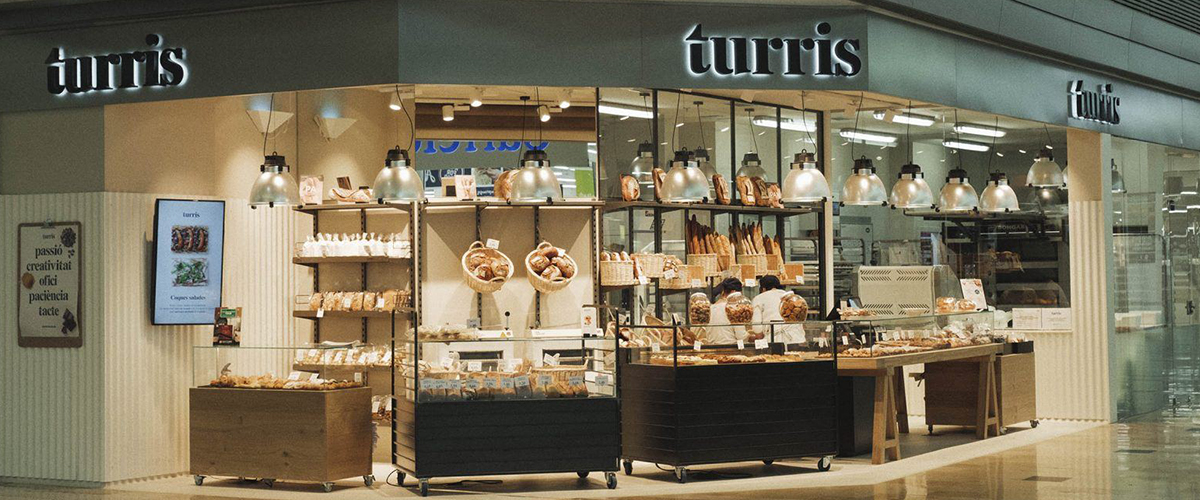 SC Growth Fund II enters Turris' shareholding alongside Realza Capital, which takes a majority stake through which it exits Suma Capital's predecessor fund, SC Growth Fund I, which entered as a shareholder in November 2017 alongside its co-investor Enerhold F.O.
Turris, founded in 2008 by Xavier Barriga and Manel Sellarés, is the leading bakery network in Catalonia specialising in the production and sale of bread and pastries made with sourdough. The company has a range of more than 200 products, consisting mainly of different varieties of high-quality bread, sweet and savoury pastries.
The brand currently has 25 shops in the province of Barcelona, all of which it owns, employing more than 300 people. The company recorded sales of close to 20 million euros in 2021, with over 25% annual growth over the last four years, favoured by the boom in healthy eating based on fresh, artisanal and very high-quality products. The management team backed by Suma Capital has doubled the number of shops and has developed and promoted online sales through its own e-commerce.
In addition to Suma Capital, the founders and Enerhold F.O. will maintain a minority stake and are also joining the capital alongside a majority stake from Realza Capital. Turris plans to carry out a national expansion plan with the new shareholders, which will begin with its next opening in Madrid. At the same time, the company will continue to increase its network of bakeries in the province of Barcelona in order to consolidate its leading position. The shareholders' objective is to maintain the essence and philosophy of Turris, focusing on the customer, product quality and promoting the sustainable and social policies that define its values.
Patxi Fernández, Managing Director of the company, said: "We are very excited about the arrival of Realza Capital as a shareholder and the re-investment by Suma Capital Growth Fund II in Turris. We believe that the financial partners, together with the support of our founders, will help us to make decisive progress in the new stage of growth that the company will face at a national level".
David Arroyo, Partner at Suma Capital, said: "At Suma, we are very satisfied with the evolution of Turris since we joined in 2017. For us it is a pleasure to bring in a partner like Realza Capital and to be able to continue linked to Turris from Suma Capital Growth Fund II, as we firmly believe that the management team is going to do an extraordinary job in the expansion at a national level".
The founder and current Chairman, Xavier Barriga and Manel Sellarés, will continue to be key partners and hold a position on the board of directors. The project will continue to be led by Patxi Fernández, current Managing Director, who joined the management of Turris in 2019.
The selling side has been advised by Arcano Partners and EY, while Realza Capital has been advised by Grant Thornton, PwC and Strategy&.