Suma Capital sells its District Heatings to French infrastructure fund Vauban
22/12/2021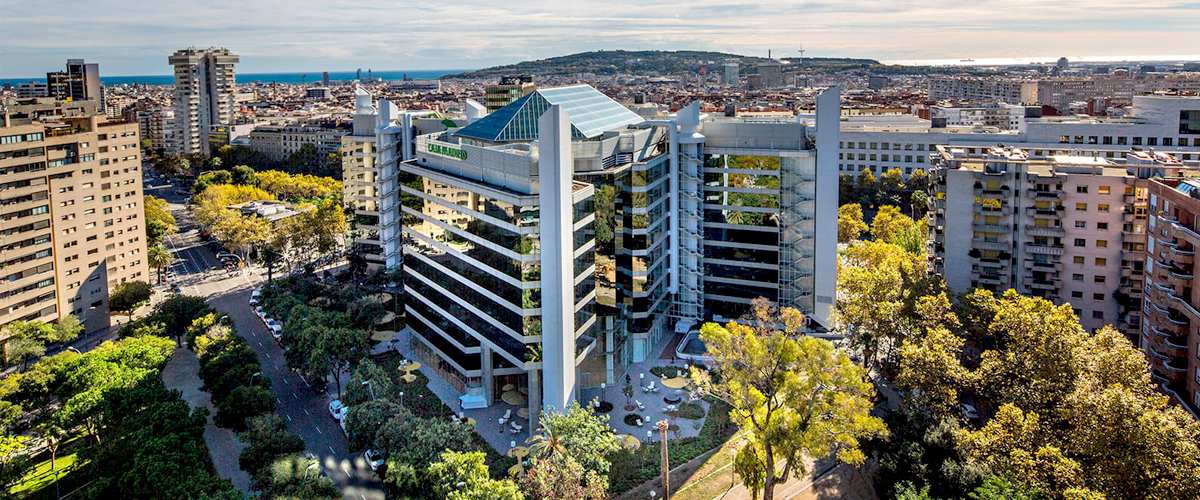 The sale of the largest District Heatings platform in Spain by Suma Capital and our partners in each of the four assets (Veolia, Amatex, Axis, Sepides and Ríos Renovables) to the French infrastructure fund Vauban for approximately 100 million euros was completed in Madrid on Monday 13 December.
The project involves Suma Capital grouping together the most relevant set of District Heatings in Spain on one platform, which consist of heat generation sources for heating and hot water for homes and public buildings through renewable energy, specifically biomass from forestry residues from sustainably managed forests (PEFC).
The four Heat Networks are located in Móstoles, Soria, Guadalajara and Aranda de Duero, and are supplying thermal energy to more than 20,000 homes in these locations. The main advantages of this system are the competitiveness and price stability for the customer and the use of a renewable fuel, neutral in CO2 emissions and local, with the corresponding favourable impact on local economies.
This operation closes Suma Capital's first Impact Fund to mitigate climate change, which was created in 2014 and was one of the pioneers in the market in investing in investments related to the energy transition and the circular economy.
To date, we have invested in a total of 21 deals through our first two Funds, of which 13 have already been divested, with a cumulative return of over 15% per annum and an impact equivalent to the reduction of 8.5 million tonnes of CO2 equivalent into the atmosphere.
At Suma Capital we are currently launching our third Fund to the market, with an expected size of 300 million euros, which will seek to invest in the infrastructures necessary to accelerate the transition to a more sustainable energy system that is less dependent on fossil fuels, in line with the needs to improve the competitiveness and resilience of the European Union.
PwC's M&A and Transactions team, King & Wood Mallesons and Castilla Abogados advised us on the sale transaction, while Vauban was advised by KPMG and Uría Menéndez.