Suma Capital and Veolia jointly invest in a district heating scheme near Madrid
08/07/2015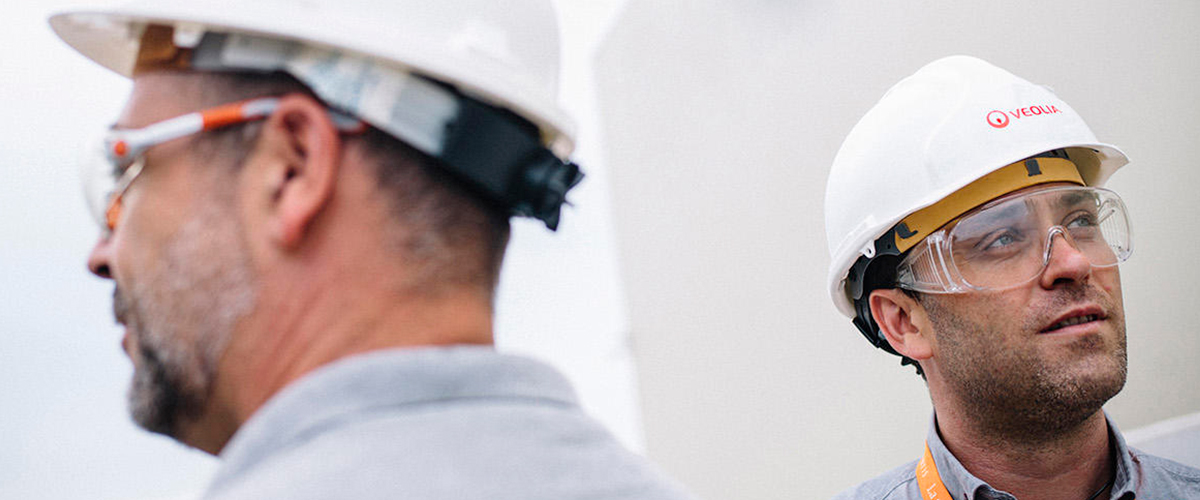 Suma Capital, via its SC Energy Efficiency Fund, and Veolia have invested in the Company MDH, of which they have acquired 90%. The Company, based in the Comunidad de Madrid, is the promoter of one of the most important district heating projects in Spain.
The project will provide heat to about 3.000 homes in the current phase, thanks to the construction of a thermal generation plant of 12 MW. The heat generated will be distributed to residents via a subterranean network. This new system will mean significant savings in terms of heating and hot water supply, as well as a reduction of CO2 emissions.  Furthermore, it will improve security on the supply side and will be highly efficient, as it is fuelled by renewable biomass.  The current phase implies an investment of 7 millions euros, which is due to increase to 12 millions euros in the short term, in order to reach out to 6.500 homes.
MDH is the fifth investment made by the Energy Efficiency Fund managed by Suma Capital. It is also the first joint transaction with Veolia. Suma Capital thereby confirms its commitment to improving energy efficiency in the residential sector. The purpose of the Energy Efficiency Fund is, thanks to investments in companies such as MDH, to ultimately reduce the energy consumption in residential buildings, as well as in the industrial and services sectors.
Veolia is the leader of the district heating sector in Spain and in Europe. The Group is also a global referent in optimized resources management: present on five continents with more than 187.000 employees, Veolia Environment creates and delivers solutions for water and waste management that favour sustainable growth for cities and industries. Veolia contributes to facilitating widespread access to key resources, to preserve and renew available resources.