Suma invests in the largest District Heating in Spain powered by biomass
31/08/2016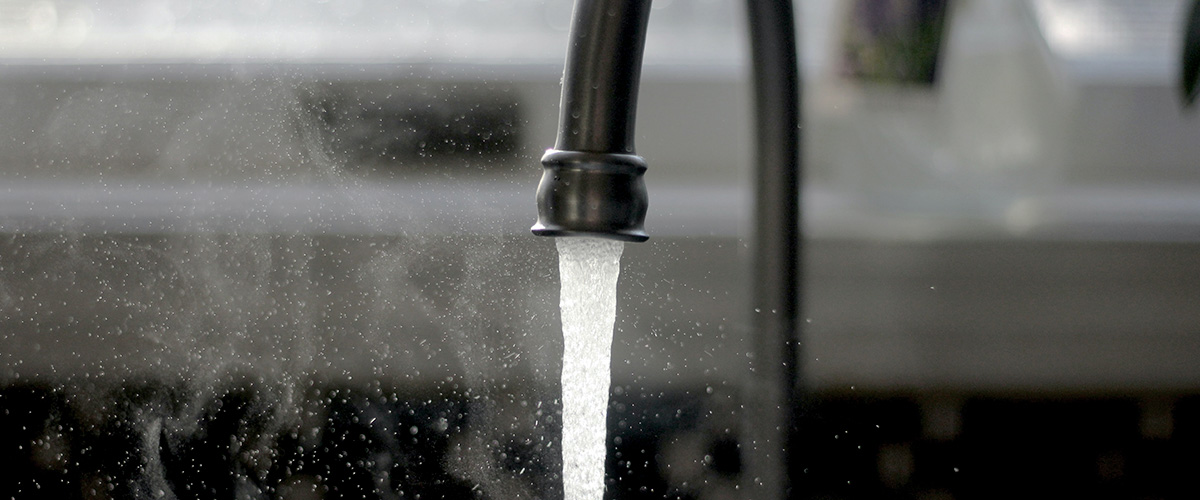 Suma Capital, fund manager of SC Energy Efficency Fund, specialized in Energy Efficiency and REBI, a specialized firm in the biomass field, have arrived to an agreement for the operation and joint development of Soria District Heating, infrastructure intended to supply heating and hot water from renewable power to particulars and commercial buildings in the above mentioned city.
The Project Soria District Heating has been developed in recent years by REBI along with other partners which are close to AMATEX group and with support from SOMACYL, public firm for Infrastructures and Environment of Castilla y León, and from EREN, regional entity of Energy for the same region. The project has as well been supported by IDAE through their financing programme of Large Thermal Infrastructures.
Following the initial development phases, Suma has joined with the aim of exploiting the facility together with REBI and contribute to the required financial solidity to fund the development of the incoming infrastructural phases. The Project, in their joint dimension is expected to require a €20 million investment, and constitutes the largest District Heating in Spain using 100% biomass.
The Project, which was brought into operation last year, has already more than 2,800 domestic customers and is supplying additionally heating and hot water to more than a dozen buildings with different uses such as hotels, schools hospitals or swimming pools. The customers that sign in the district heating don´t need to undertake substitution or maintenance investments on their boilers avoiding any incident or fault that could come up, and hiring a renewable energy supply at competitive prices compared to the traditional fossil fuels offer.
Suma consolidates with this investment their commitment to the District Heating field, following their investment in the Madrid Municipality Móstoles. District Heating are sustainable infrastructures that allow efficient and renewable energy supply, which contributes to the environment and local economy improvement. Biomass is a renewable energy that comes from the cleaning of forests, which not only generates wealth but also decreases the risk of fire. Moreover, it enables price stability given to its independence from the oil market. Additionally, it reduces the CO2 emissions, which in this project represents a saving of over 25,000 tonnes/ year, which would equal to the withdrawal of c. 12,000 cars from traffic, more than half of the cars in Soria.
REBI, belonging to the AMATEX group, reiterate itself with this project as Biomass manager and as District Heating sponsor and manager, with its third project in this field following the ones in Ólvega (Soria) and in the University of Valladolid.