Suma Capital makes the first investment of its new Fund SCEEF II
04/10/2017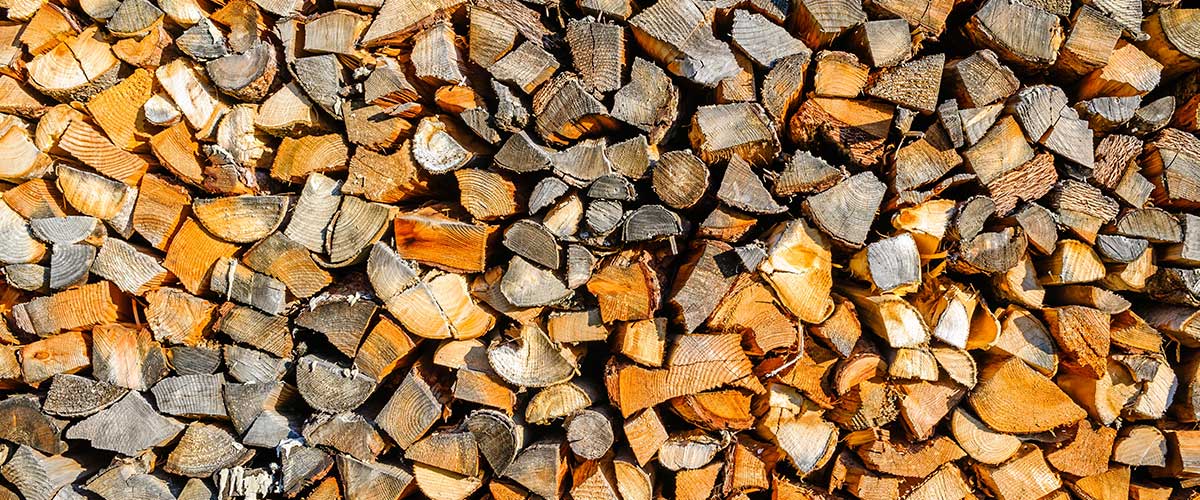 Suma Capital closed on September 28 the first Investment of SC Efficiency and Environment Fund II. It is a District Heating fed on biomass in the Spanish locality of Aranda de Duero.
The Project represents an investment of 11 million euros, of which 5,5 million will be contributed by the Fund for its execution.
It is expected that the District Heating of Aranda de Duero, name given to the Project and to the society who develops it, begins to give service to the clients, from the next period of heating. It consists in a project to give renewable heating and hot water to residential buildings that represent approximately 3.500 housings. The energy production centre will be fed by forest biomass originated from the development and cleanliness of forests and it is foreseen to give 35GWh when it works at full performance. The sponsor and manager of the project is REBI, company specialized in the biomass industry and operator of several District Heatings in the north of Spain.
The environmental impact of the reduction of emission of CO2, will amount to approximately 12.000 annual tonnes, equivalent to withdraw 6.000 vehicles of the circulation, practically half of the cars of the locality.
Among other projects, REBI has been the sponsor and manager of the District Heating of Soria; project also supported by Suma Capital with its previous Fund SCEEF I. The above-mentioned project is fully operational and is giving service to more tan 8.000 clients, providing them more than 45GWh of renewable energy.
Suma Capital has recently carried out its first closing of the Fund SCEEF II with the incorporation of national and international investors, including the European Investment Bank. The Fund has already €90 millions in commitments and it is foreseen to reach €120 Millions in its final closing before the end of the year.
With this Impact Fund, Suma gives continuity to the sustainability program initiated in 2014 with SCEEF I, Fund completely invested in two and a half years, throughout 11 projects, 2 of which have been already sold. Its investments are focused on sustainable infrastructures related to energy efficiency, renewable energy and circular economy, with high quantified and audited environmental impact, which combines an attractive profitability for the investor with appellant cash flows.