Suma Capital acquires 40% of Gestcompost
27/07/2020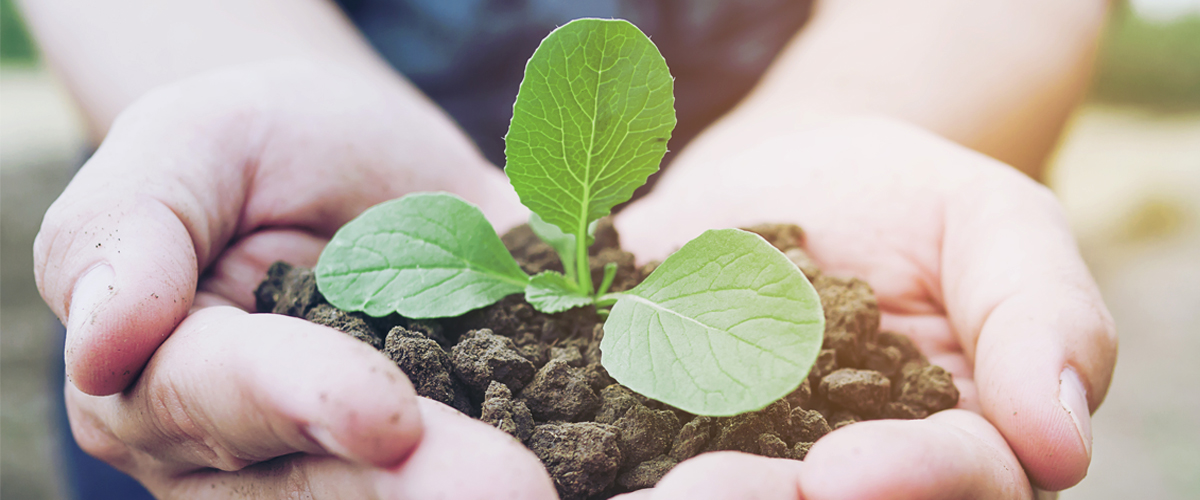 Through our investment vehicle SC Efficiency & Environment, which specialises in sustainable infrastructure and the fight against climate change, Suma Capital has finalised the purchase of 40% of Gestcompost.
Gestcompost was founded in 2003 in Pina de Ebro (Zaragoza, Spain) and works on processing and recovering the energy from non-hazardous organic and biodegradable waste, such as agricultural, farming, industrial and urban waste.
The company has capacity to recover the energy from 400,000 tonnes of waste per year and an annual turnover of €10M and is forecast to make various purchases to boost its growth.
Gestcompost will maintain its current management team and its growth plans take into account the scalability of its business and growing demand since the price is currently rising for waste that goes to landfills or incinerators.
The company is assessing whether to open facilities of a similar size to its current ones in central Spain and whether to purchase one or two plants that would add 200,000 tonnes per year to its capacity, meaning that it would double in size at least.
The purchase of shares in Gestcompost is the eighth investment made by our fund, SC Efficiency & Environment, with provisions of €150M, two thirds of which we have already invested.