Suma Capital establishes Zero Waste Energy to consolidate its commitment to the circular economy
27/11/2019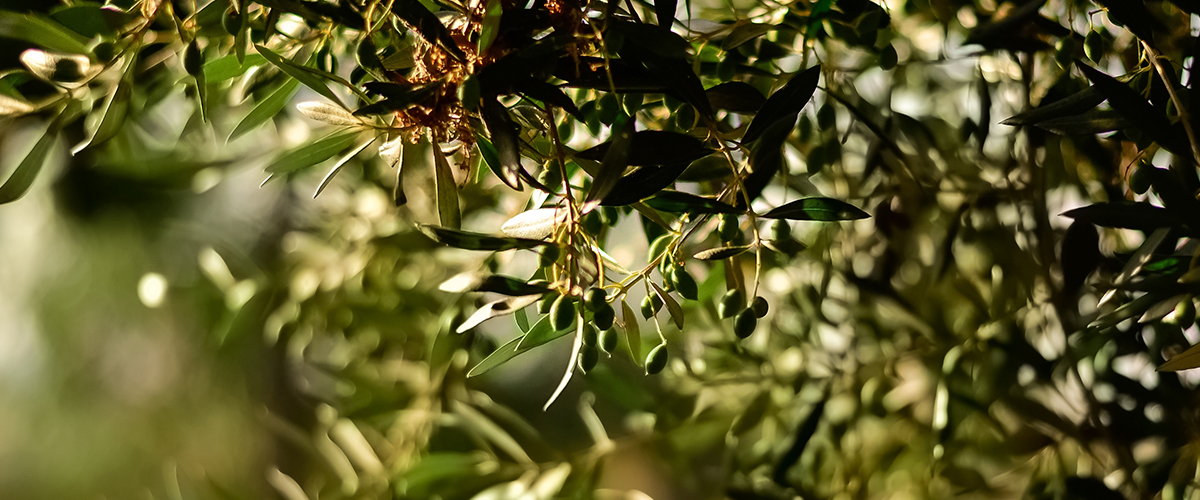 The Suma Capital Infrastructure Fund has closed a series of deals aimed at strengthening its position in the efficient energy generation sector and in the utilisation of agro-livestock waste.
Suma Capital has established Zero Waste Energy, a company through which it has acquired industrial plants that combined total an electric power generation capacity of 82MW. The firm has also acquired a plant in Miralcamp, Lleida from Audax Green that adds 15MW to this total
The plants treat waste (slurry) from pig farms and from the production of olive oil (pulp). Both waste products constitute a major environmental problem in Spain, which is the world's leading producer of olive oil and one of Europe's main pig producers.
Olive pulp treatment plants are integrated into industrial olive oil production complexes and dry the pulp by means of a highly efficient cogeneration process. After oil extraction, the residue is used as biomass for electrical production.
In the case of slurry treatment plants, the cogeneration process uses part of the biogas and heat generated to dry the slurry, in a process that generates electricity and raw material for agricultural fertilizers.
The objective is for the plants to be operated according to a philosophy of zero waste, even the waste water itself is reused as much as possible during the process.
The plants, 9 in total, have a team of top-level professionals from companies who were involved in their construction, thus providing in-depth knowledge of the assets.
The headquarters are in Malaga, where the management team will remain, with the 150 employees distributed among the different plants. In total, the plants are expected to reach an aggregate turnover of more than 100 million Euros by 2020.
With this operation the Suma Capital Infrastructure Fund, SC Efficiency & Environment Fund II has made their seventh investment and enters the final stage, which focuses on energy transition and the circular economy.
To date, the Fund has invested in electric mobility, energy efficiency, photovoltaic generation and biomass district heating systems. It has committed 150 million Euros, and closed its latest deal in March 2018.