Suma Capital, finalist at the SWEN Capital Partners 2019 ESG Best Practices Honours
26/06/2019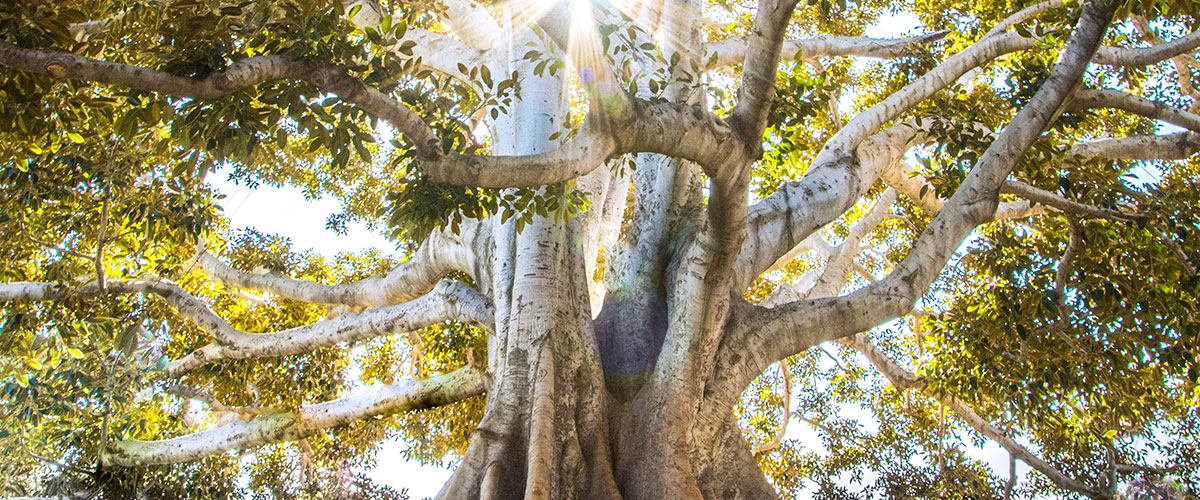 Suma Capital has been nominated as a finalist of the sixth ESG Best Practices Honours 2019 in the Small-Cap category, which includes companies with low market capitalization.
The prestigious awards, granted by the French investment firm SWEN Capital Partners, recognize the best responsible investment initiatives based on EGS (Environmental, Social and Governance) criteria, aimed at assessing sustainability and the ethical impact of investments on companies or businesses.
An independent jury, consisting of 10 members from organisations such as OECD, PRI, FIR, FRR and EthiFinance, was tasked with selecting the best investment initiatives, as well as recently launched innovative and inspirational projects and proposals that favour necessary energy and ecological transition.
SWEN Capital Partners chose the slogan "Putting humans at the heart of transformation" for this their sixth awards ceremony, highlighting the need to transform business and organizational models in the face of social and environmental problems in the world.
Institutional investors and companies shared their experiences around important issues for the industry such as social innovation, corporate mission, support for young people and the energy revolution.