Suma Capital joins the European Alliance for Green Recovery
08/05/2020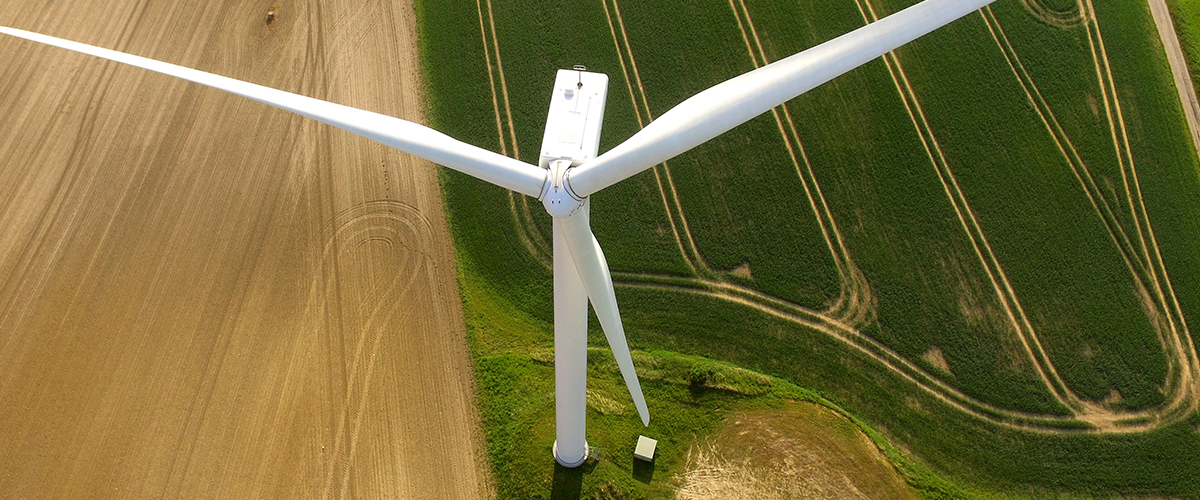 Enrique Tombas, founding partner and president of Suma Capital, is among the more than 50 business leaders from the financial and insurance sectors  that have joined the European Alliance for a Green Recovery.
The Alliance has been launched at the initiative of Pascal Canfin, Chairman of the European Parliament's Environment Committee, to work and build together post-crisis green investment plans, and includes reference companies as BNP Paribas Asset Management, AXA, Allianz, Santander, PensionDanmark and BBVA.
These new actors, which include the two largest European insurance companies, three of the largest Spanish and French banks, and European investment funds from 10 European countries, recognise the importance of aligning economic recovery after the coronavirus crisis with the ecological transition, in order to save our economy and transform it.
Contrary to the crisis of 2008, investors and banks now have an investment plan to follow to reinvest in the economy, in line with carbon neutrality by 2050: the Green Deal.
The Alliance for a Green Recovery now includes more than 100 European business leaders at the heart of the green transition. Among the latest signatories, RATP, Veolia and Scania have committed to working together to create, support and implement solutions to prepare our economies for the world of tomorrow.
Faced with the devastating consequences of the coronavirus crisis and the economic shock that will follow, all 270 signatories of the alliance are committed to proposing the investment solutions needed, and aligned with the climate commitments, to revive the economy after the crisis.
Pascal Canfin, Chairman of the Environment, Food Safety and Public Health Committee in the European Parliament has stated that "today, it is essential to work with actors from the financial sector, because the transition to climate neutrality implies major investments. It will not be possible to limit global warming well below 2 degrees without banks and asset managers aligning their portfolios to this objective".
The call for mobilisation document is available for download through the following link.