Suma Capital speaks at IPEM 2020
05/02/2020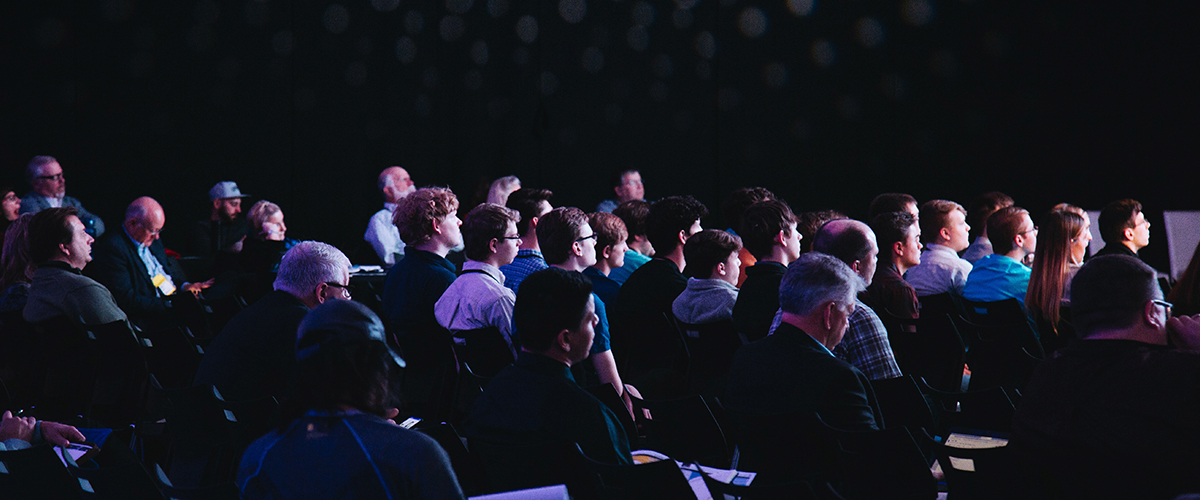 The 5th edition of IPEM was held in Cannes at the end of January. Suma Capital partners Enrique Tombas and Pau Bermúdez participated as speakers at this the largest meeting of Private Equity professionals in Europe.
Enrique Tombas spoke at the panel discussion on the Spanish Private Equity market, in which key issues such as the potential impact of the new government on investment in Spain, the sector's perspectives for 2020 and the evolution of ESG policies in the field of venture capital investment were debated.
With respect to the first issue, we pointed out that the new government is a strong advocate of policies aimed at addressing the climate emergency, thus opening a window on opportunity for all Spanish companies that support initiatives aimed at achieving leadership in this area and in all environmentally responsible investment; which includes us as venture capital managers.
Regarding the sector's perspectives for the coming year, we see a great opportunity in the lower mid-market, supporting the growth of companies with investment operations of between 10 and 100 million Euros. An analysis of 2019's record figures reveals a concentration of 75% in operations with a venture capital investment of more than 100 million. Whereas in the lower mid-market there were only 69 operations, a modest figure in relation to the number of companies that exist and whose growth depends on the backing of venture capital.
Finally, with respect to the need for responsible investment we feel that it is not the future, but is thoroughly current. Any investor who does not demand the maximum in this area of their portfolio companies, or indeed of themselves as investment fund managers, will be increasingly rejected by the market. By this we mean the market in its broadest sense, leading to the withdrawal of customers, talent, investors and society as a whole.
Demanding the maximum application of ESG policies in venture capital funded portfolio companies is an obligation for responsible investors who aspire to participate in the construction of companies admired and valued for the benefit they bring to society as a whole.