Suma Capital takes part in an RSM study on risk capital perspectives
08/07/2020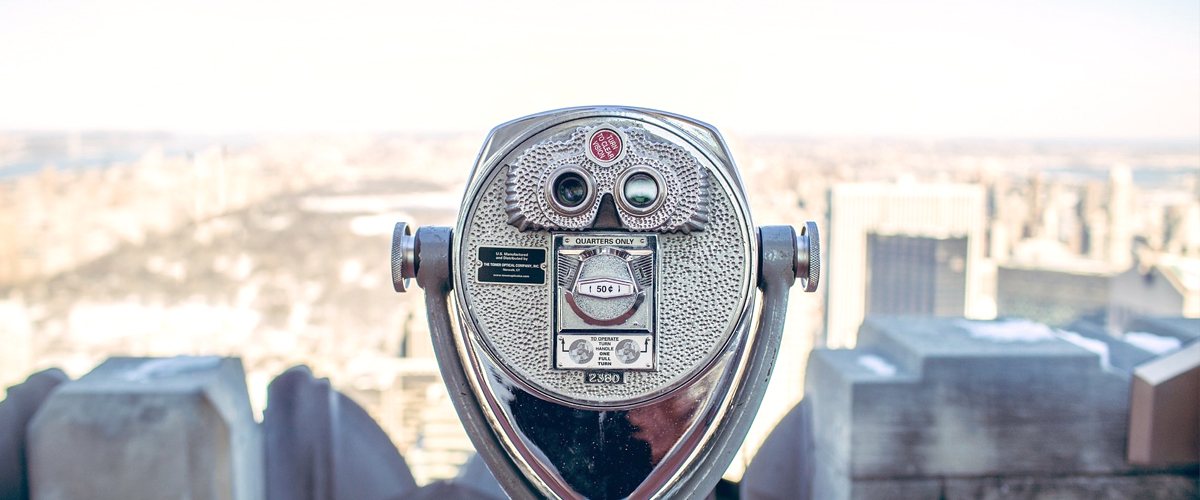 Suma Capital was one of the companies to take part in a study conducted by RSM Spain about different perspectives from risk capital funds in Spain, the results of which were announced in a webinar entitled "Risk capital perspectives in Spain in the time of COVID-19".
The survey was completed by around 60 risk capital management firms, tackling the current situation regarding portfolio companies, forecast investment, Spanish market perspectives and their intentions for fund-raising. Alantra Private Equity, Aurica Capital, Endurance Partners, HIG Capital and Suma Capital took part in the presentation of the conclusions drawn from the study.
The results showed that 68% of risk capital funds are optimistic about the end-of-year results for the second half of 2020, and 90% are more optimistic about their own outlook than that for the national market in general.
The general opinion of the experts consulted is that the most attractive sectors for future investment are tech, media, telecommunications, healthcare and consumer goods, which also roused a large swathe of the interest even before the pandemic.  In this respect, Manuel Cebrián, Head of Investments at Suma Capital, stated that COVID-19 has sped up trends that were already under way on the market.
In the conclusions, they drew attention to the social responsibility of the risk capital management firms in reactivating the economy. Wealth creation depends on the speed at which money circulates and, as such, these firms must keep going with their plans, taking the necessary precautionary measures.