Suma Capital becomes the majority shareholder for Party Fiesta
14/02/2020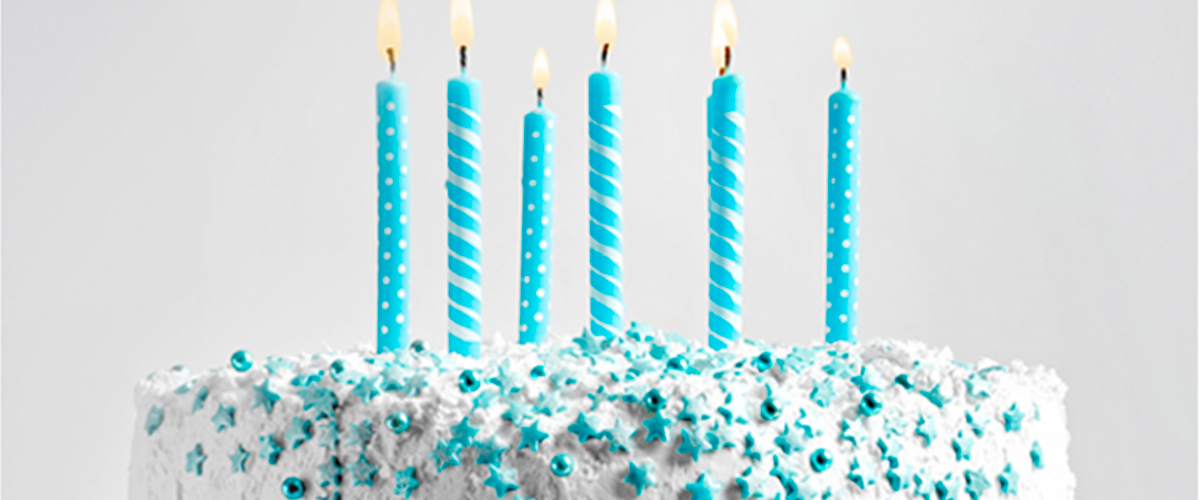 By means of an injection of capital completed at the end of last year, Suma Capital has become the majority shareholder for Party Fiesta, Europe's premier chain of stores selling party supplies and fancy dress costumes.
By acquiring an additional 33% stake, Suma has increased its equity in the company to 51%, while the Hernández family, who founded of the business in 1994, retain 49%.
With this operation Enrique Tombas, founding partner and President of Suma Capital, assumes the presidency of Party Fiesta, while Manuel Federico Hernández Moysí, former President, becomes Vice-president of the company.
The Board of Directors is completed by Rafael Tena as Managing Director, as well as a second representative of both the founding family and Suma Capital; Pablo Usandizaga as the new Secretary of the Board.
Suma Capital first acquired shares in Party Fiesta in 2015, as the first investment made by its SC Growth Fund I. Following the consolidation undertaken by the company in 2018 and 2019, this new injection of capital has three main objectives: to redouble its commitment to Germany, which has become the company's star market, renovate the network of stores to improve customer experience and achieve an increase in billing per square metre, and strengthen online sales.
Party Fiesta currently has a network of 128 stores, in Spain, Germany, Austria, Portugal and France. The stores are distributed almost equally between those run as franchises and those run by Party Fiesta.
At Suma Capital we are very proud to have increased our shareholding in Party Fiesta, and in this way continue to strengthen its growth and leadership in Europe.