Suma Capital, a signatory of the European Alliance for Green Recovery, asks the EU to link the remuneration of directors to sustainability objectives
26/01/2022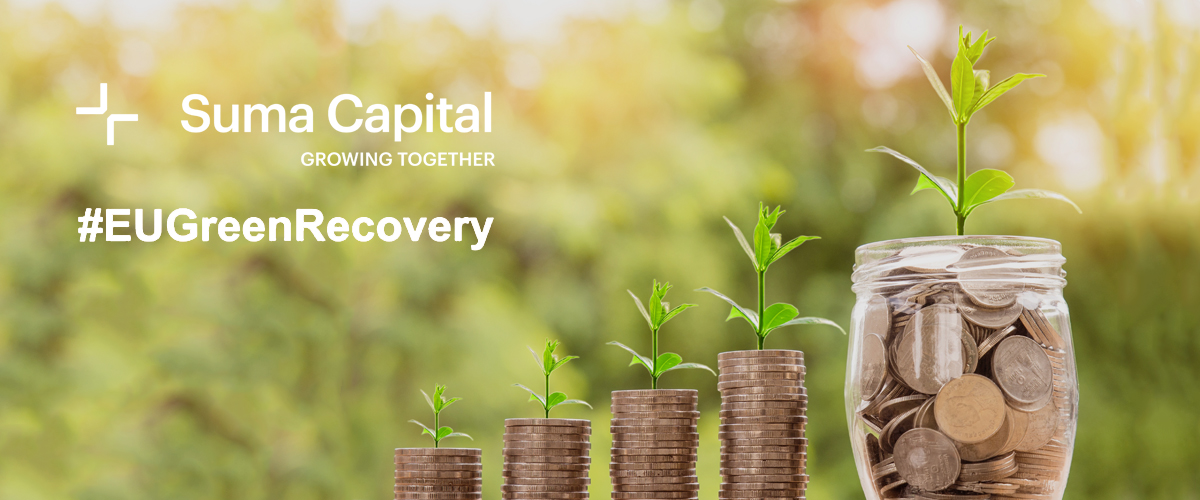 Suma Capital, a signatory of the European Alliance for Green Recovery, has joined a significant petition that pursues the objective of linking the remuneration of company directors to the achievement of the sustainability objectives set by companies and organizations.
This initiative is addressed to the European Commission, ahead of the publication of the Sustainable Corporate Governance package, which is expected this coming month of February.
This measure is intended to provide a partial, albeit significant, response to the so-called "tragedy of horizons". The issue stems from the fact that sustainability targets are generally articulated with a long term view, while financial performance, on the contrary, is monitored and evaluated in the short term.
We at Suma Capital believe that the variable portion of board directors' remuneration package, which represents a significant part of their total compensation, should be reviewed to bring it up in line with sustainability objectives.
Many companies have now started taking steps in this direction. We firmly believe that this practice should be extended to all European organizations. We also believe that now is the right time to implement such a policy, as part of the European Commission's Sustainable Corporate Governance package.
We are convinced that future European reforms should integrate this new reality. Without it, it will not be possible to move towards genuine sustainable value creation, and towards the better future we believe in., since without it, it will not be possible to advance towards a genuine creation of sustainable value, and towards the better future in which we believe.