Suma Capital and Bioengas promote UNUE biomethane project
28/09/2020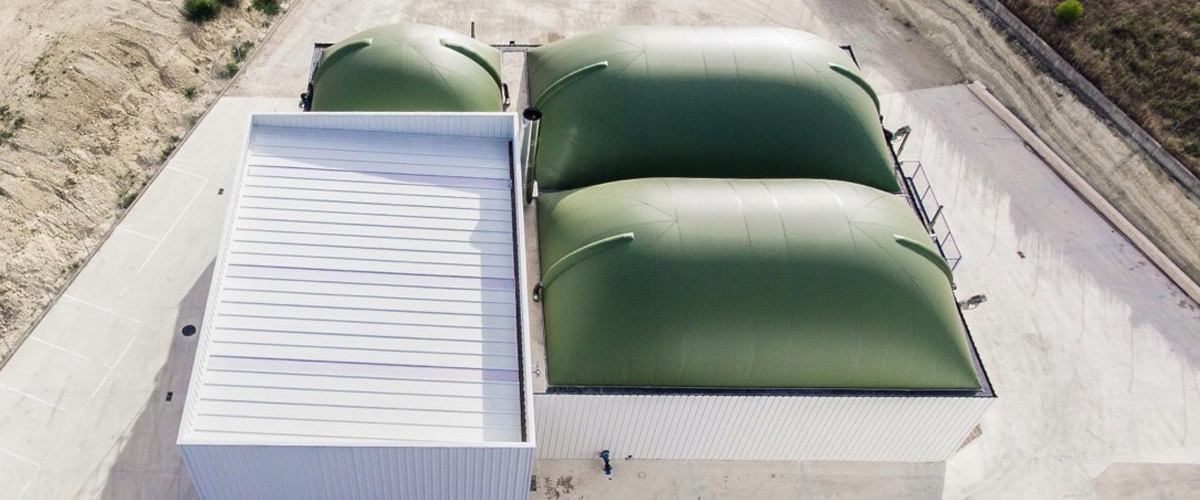 Suma Capital and Bioengas, a subsidiary of Enagás created through the Enagás Emprende entrepreneurship programme, have kicked off construction of the UNUE project to turn biogas into biomethane and put this renewable gas into the Spanish gas system.
UNUE is the first large-scale industrial project with this goal undertaken as a private initiative in Spain and is the result of a deal signed in April 2019 through which Suma Capital and Bioengas joined forces to invest jointly in projects to develop biogas and biomethane.
UNUE, which expects to kick off in the first half of 2021, is currently in the construction phase after the company promoting the project, UNUE Gas Renovable, was set up this past July.
The facility, designed and executed by AGF, a company that specialises in renewable gasses, will be in the province of Burgos, at a plant owned by Biogasnalia, the benchmark company in sustainable management of organic waste in Castile and León.
The goal for this facility is to produce 20 gigawatt hours (GWh) of biomethane a year to be put into the Spanish gas network, which will cut emissions by roughly 30,000 tonnes of carbon dioxide equivalent (tCO2e).