Suma Capital and Repsol team up to launch new CleanTech scaleup fund
07/07/2022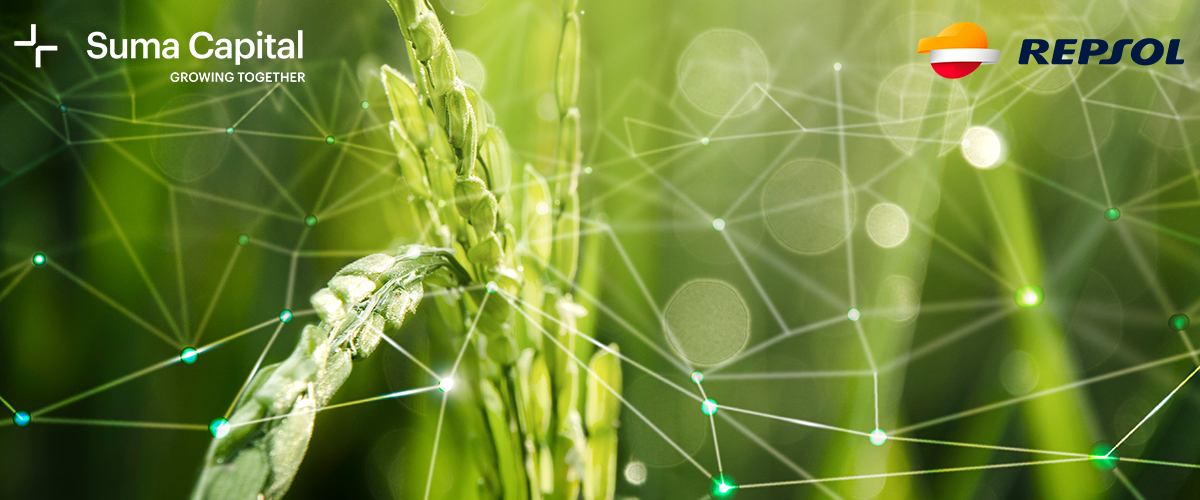 Suma Capital alongside Repsol will launch the SC Net Zero Tech Ventures fund with the aim of investing in global companies developing promising decarbonisation technologies.
SC Net Zero Tech Ventures Fund is a new venture capital fund focused on CleanTech projects (technologies that fight climate change) with a global scope, focusing on areas such as advanced mobility; industry decarbonisation; circular economy; renewable energies and digital energy solutions for asset optimisation.
Through this new fund, which will represent Suma Capital's third investment vertical, alongside Growth Capital and Sustainable Infra, we will support companies that develop technologies aimed at the energy transition and the circular economy in order to foster their growth and international development (scale-up expansion phase).
In addition, the Fund will have strict sustainability objectives and will enable the promotion of the double transition, digital and green, in the critical challenge of the fight against climate change, where new technologies will play a key role.
The Fund will be managed by an independent team that combines Suma Capital's long track record in ESG investments with Repsol's expertise in venture capital investments and solid knowledge of energy transition technologies. The Fund will have a target capital of €150 million and will have an international investment scope, mainly focused on Europe and North America.
The investment strategy of the new fund, focused on series A and B, reinforces Suma Capital's commitment to building a more sustainable and responsible future by making a positive impact on the fight against climate change through its investments.